Evanston Movers
Moving and Storage Services in Evanston
If you are moving to the Chicago area, you really cannot go wrong with Evanston. A suburb about 15 miles north of Chicago, this charming town has been rated by Niche as the second-best place to live in Cook County. Residents of Evanston, however, might disagree with this rating, because it's hard to believe it's not the very best! Home to many young professionals, Evanston is a town with an urban feel, highly rated public schools, plenty of great local restaurants and shops, and much more.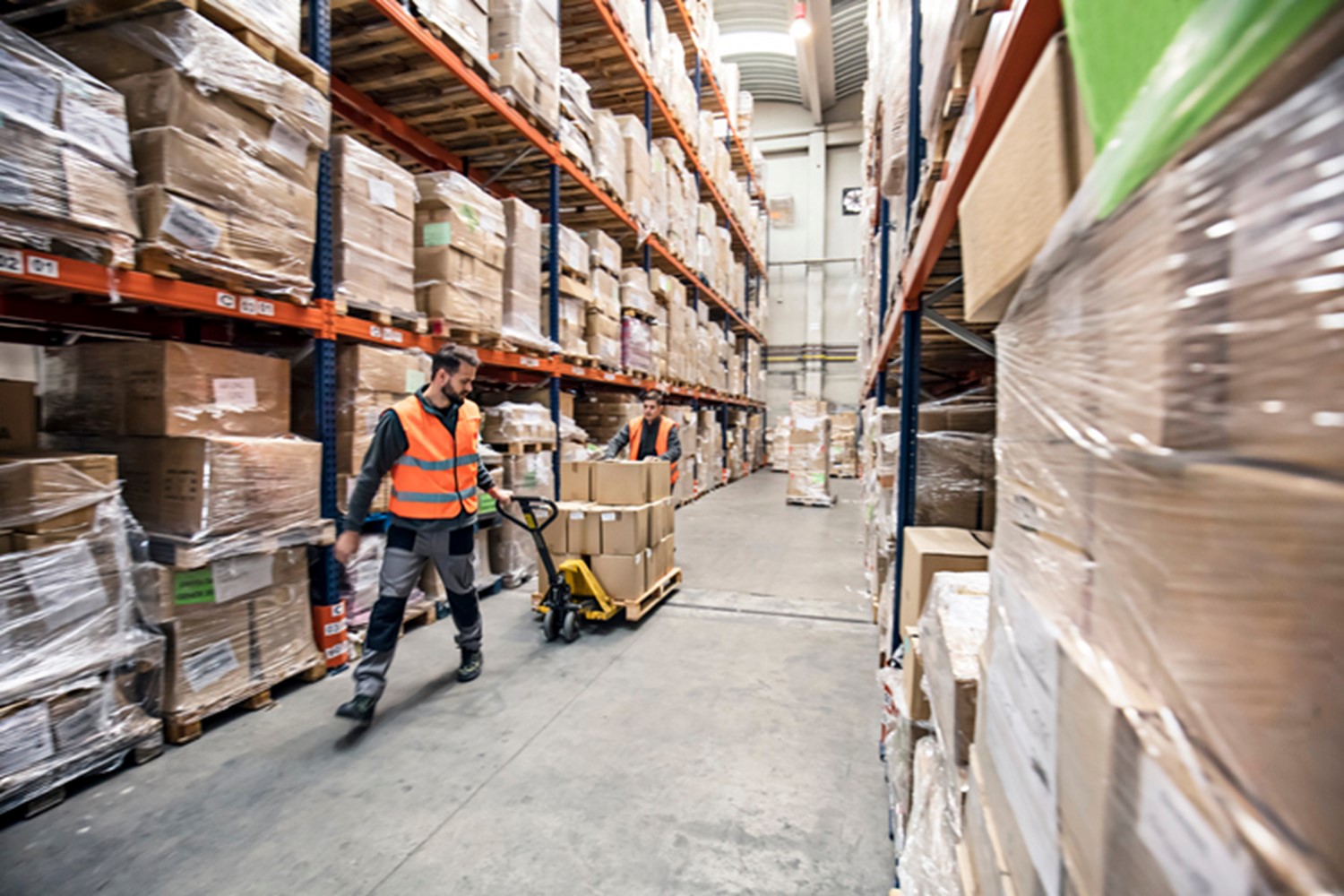 Culture and Diversity
Evanston is a lovely city, diverse and full of things to do. Established in the 1800s, Evanston has grown to a population of about 75,000 people. It's a diverse city, full of culture and historic attractions, including some of the states most historic museums. The American Toby Jug Museum, Mary and Leigh Block Museum of Art, and the Mitchell Museum of the American Indian can all be found in Evanston. Evanston is home to Northwestern University, too, so Northwestern students often require moving services in Evanston.
Moving to Evanston
Whether you are a student planning to attend Northwestern or a family moving to Evanston for its beautiful parks and great schools, choosing a moving company is a big decision. You want a moving company with deep knowledge of the area, and a full range of services to make your move as stress-free as possible. Midway Moving and Storage offers everything from packing and moving to storage services in Evanston, and with more than 30 years of experience, this is the company you want for your move.
Evanston's Premier Movers
When you are planning a move to Evanston, call Midway Moving and Storage. Started by an entrepreneur in his parent's basement, Midway Moving and Storage has been in operation since 1987, and has grown to become a team of professional movers respected in and around Chicago and beyond. We're not your typical moving company, and in fact we are the Official Mover of the Chicago Cubs. That's not the only claim to fame for this premier moving company: we have also been called upon to move voting machines to local polling places, have had a crucial role in local events like a food drive to benefit the Greater Chicago Food Depository, and are earned a sterling reputation among high-profile organizations like the Chicago Board of Elections, Chicago Public Schools, and Chicago and Cook County Housing Authorities. The assets that set us apart from the competition include professional movers, trained at our Moving Training Center in Chicago on the latest best practices, moving strategies, and packing techniques, ensuring that well-trained, certified, insured moving professionals are used for every job, with no use of subcontractors, students or day laborers. We provide service to residential and commercial customers, handling jobs of all sizes, including local moves and relocations to and from 48 states. You can count on our estimates to be accurate and our service to be dependable and exceed your expectations. For more information or to request a custom quote, call (800) 659-0874 or contact us through our website.