Professional Moving & Private Storage in Chicago, IL
Midway Moving and Storage is a professional moving company located in Chicago, IL. We have provided stress-free moving services to households, businesses, not-for-profit organizations, and government institutions throughout Illinois for more than 40 years.
The first step in your stress-free move is a stress-free quote. Midway provides free estimates at your location or over the phone.
Midway Isn't Just Any Moving Company
Experience the Midway difference:

Experience – We've been serving all of Chicago, all of Illinois, and 48 states with decades of experience, handling commercial and residential moves of all sizes—from dorm rooms to mansions. Local or Long-Distance: Midway will do it better.

Expertise – Midway is a professional moving company in Chicago. All of our movers are trained, certified, and insured moving professionals. We never send day laborers, subcontractors, or college kids to handle your move.

Training – Each of our movers has graduated from Midway's Mover Training Center in Chicago, where they learn best practices for protecting both furniture and walls during a move, strategies for moving large and/or awkward pieces, proper handling of high-value possessions such as electronics and art, and item-specific packing techniques, as well as customer service.

Reliability – While some moving companies low-ball quotes and surprise clients with extra charges, we provide accurate estimates upfront and we stand by them. Our service is honest and reliable at a competitive price.

Reputation –We move high-profile clients every day, including the Chicago and Cook County Housing Authorities, Chicago Board of Elections, and the Chicago Public Schools.
Midway's Focus Is Our Customers
Midway Moving and Storage's mission is to deliver peace of mind to each of our customers, every day, every time. Whether you use Midway moving service for the only relocation you ever have or work with our experienced team members on a regular basis—like so many of our regular accounts—your needs are important to us. Contact us. You'll see the difference.
Midway Is More than a Moving Company in Chicago
Our credentials as Illinois' leading professional moving company are superb, and we also offer:
Chicago Municipal Election selects

Midway Moving & Storage to delivers 2,000 Voting Machines for the 2023 Chicago Municipal Election

Shred
– A –
Thon
CHARITY PARTNERS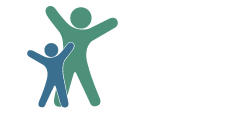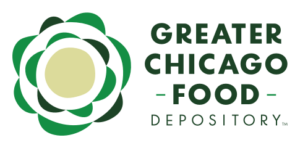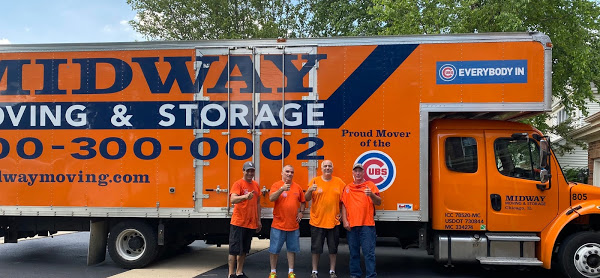 "I cannot say enough good things about Midway Moving and Storage! It started when we walked into the Storage location on Chicago Ave to pick up boxes and spoke with John. He gave us pointers on how many boxes, how to best pack dishes, and encouraged us to call for a moving quote. We went back to John 3x to get boxes and each time he was so helpful and always left us with a smile. I then called for a quote and spoke with Ty. Ty was AMAZING and helped with all the details I didn't know how to explain. He ensured we would have all the items we would need, he explained any extra charges that may pop up if we needed extra supplies so that we understood everything involved. Made the process easy and understandable. Then on moving day we had the VIP crew of Lou, Javier, and Noel. We cannot say enough positive things about this crew. They were polite, professional, quick, and beyond helpful. There was no damage to anything that was moved, they took extra care and even made it fun for us as well. Once we got to our final destination they even gave my dad a Midway Mover shirt because he did help unload some smaller items on the truck. They are the best movers we have ever used and will use them again in the future and recommend them to everyone! Thank you Midway Movers for making the whole process from start to finish very easy and at an unbeatable price!"
-Michelle Schulte
Moving and Storage Videos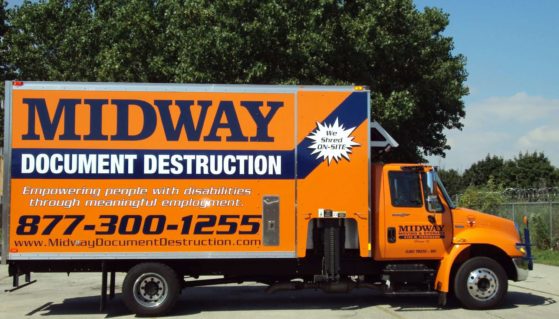 From the city to the suburbs, Midway Moving's professional local movers have been proudly moving Chicago for decades. We know Chicagoland, call us today to take the stress out of moving. Visit our website for more information about our local moves: https://midwaymoving.com/local/