What Are the Essential Tips for Handling a Last-Minute Move?
Tips for a Sudden Move
Packing and moving takes time, and most of the time, we have plenty of notice. Bu what if you don't have enough notice? In the event of an unexpected move, you may be feeling anxious about getting everything done in time. Don't worry! We have some quick relocation advice essential when you're preparing for a short-notice move.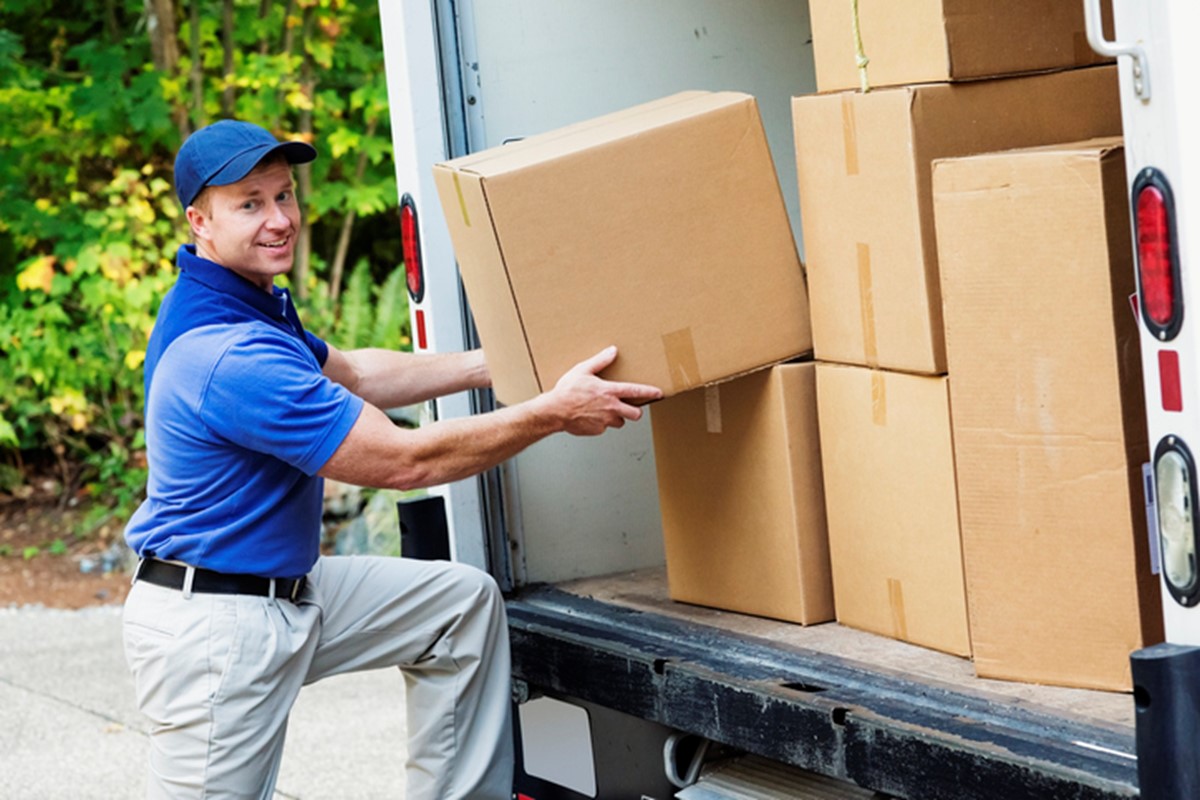 Start with a List
If you've started by looking at moving checklists on the internet, step away from the computer. Most of the time, these checklists assume you have oodles of time, and handling an unexpected move is stressful enough without reading that you should have booked the moving company months ago. Take a breath, grab a pen and paper, and make a list of everything that needs to be packed, what you plan to leave behind, and the logistics of your move. This will help you when you start to feel overwhelmed, and can be a good point of reference to keep you on track.
Make a Plan
Once you have your list, start making a moving plan and crossing items off of the list. Hire a moving company or rent a truck, getting quotes from two or three companies and checking online to make sure you're dealing with reputable companies. Once you've done that, you can create a game plan for all the other things you need to do to get ready for the move, from packing to moving the kids to a new school to transferring medical records to making arrangements for your pets on moving day. Having a plan will help keep you organized, and this will reduce the stress of a last minute move.
Declutter
This may seem like an unnecessary time suck when you are in the middle of a last minute move, but the less stuff you have to pack, the quicker and more smoothly your move will go. If you have a great deal of junk to unload, consider hiring a professional junk removal company to come and take it. If you have a lot of items to donate to charity, look for organizations that will come and pick the items up so that you don't have to take time out from packing to haul things across town.
Pack Overnight Bags
Each member of the family should have a bag with last-minute moving essentials like clothes, toiletries, and other items they'll need at the new place. Make sure, too, that you pack vital items like chargers, toilet paper, and important documents, so that, in the rush, they don't get packed onto the truck. Once you have your essentials set aside, you can get down to packing.
Start Packing
Begin by gathering packing supplies, and consider buying them new, to avoid the hassle of finding boxes outside of stores and through neighbors and acquaintances. Set up a station with all of your supplies, so that you will know where your packing tape, packing paper, bubble wrap, markers, scissors, and boxes are without having to look for them. Set up boxes as you need them, and go room to room, packing quickly without worrying too much about sorting your items. You'll have plenty of time to sort at the new place.
Ask for Help
A last minute move will go more smoothly if you have friends and family members who can help. Make sure to express your appreciation to your helpers by ordering takeout while they're helping you pack or baking them a treat once you've moved. It also pays to hire professional packers, who can get the job done quickly and efficiently in advance of moving day.
Chicago's Premier Movers Can Help
If you need to make a last minute move, call Midway Moving and Storage for help with full service packing, moving, storage, and unpacking. Started by an entrepreneur in his parent's basement, Midway Moving and Storage has been in operation since 1987, and has grown to become a team of professional movers respected in and around Chicago and beyond. We're not your typical moving company, and in fact we are the Official Mover of the Chicago Cubs. That's not the only claim to fame for this premier moving company: we have also been called upon to move voting machines to local polling places, have had a crucial role in local events like a food drive to benefit the Greater Chicago Food Depository, and are earned a sterling reputation among high-profile organizations like the Chicago Board of Elections, Chicago Public Schools, and Chicago and Cook County Housing Authorities. The assets that set us apart from the competition include professional movers, trained at our Moving Training Center in Chicago on the latest best practices, moving strategies, and packing techniques, ensuring that well-trained, certified, insured moving professionals are used for every job, with no use of subcontractors, students or day laborers. We provide service to residential and commercial customers, handling jobs of all sizes, including local moves and relocations to and from 48 states. You can count on our estimates to be accurate and our service to be dependable and exceed your expectations. For more information or to request a custom quote, call (800) 659-0874 or contact us through our website.