Ten Signs You Have Outgrown Your Apartment
Is Your Apartment Feeling a Bit Tight?
When you first moved into your current apartment, did you love it? Maybe it felt spacious and airy, or it might have felt cozy and cute, but even if it was small, you found it charming, right? Has the shine rubbed off since then? Are you outgrowing your current rental? After a time, as you accumulate more things or expand your family, your apartment will inevitably cease to meet your needs. How do you know when to upgrade from an apartment that once seemed perfect for you? Here are some signs it's time to move.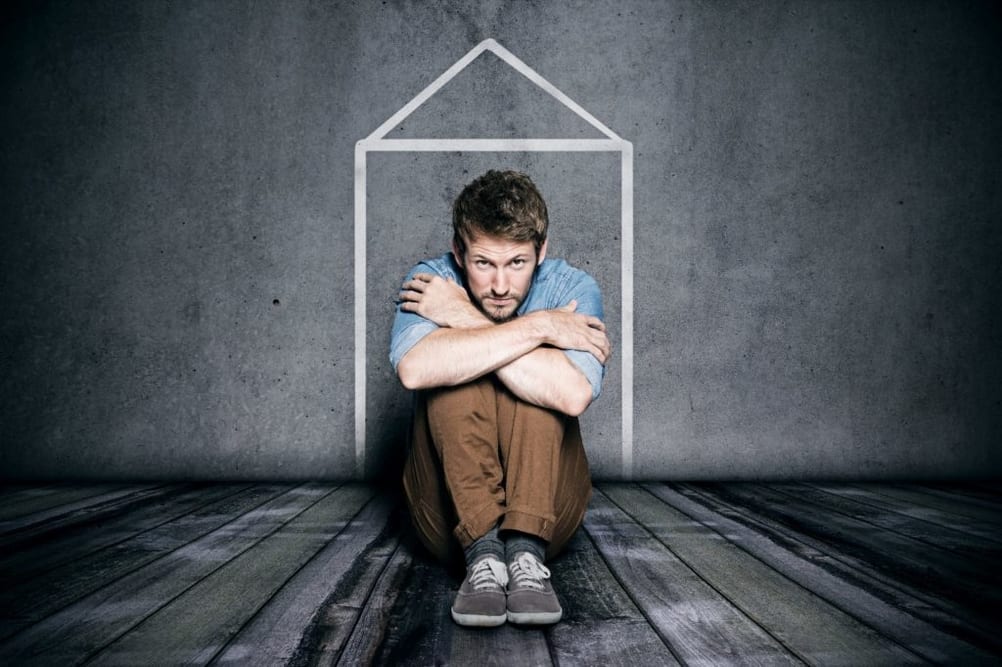 You Have Too Much Stuff
If you find that you're storing things elsewhere because of your apartment space limitations, it may be time to move. The same holds true if you are packing things in totes and cramming them anywhere you can find an empty space. Do yourself a favor, though: get rid of some of that stuff before you move. If you don't declutter, the new place is likely to end up the same way.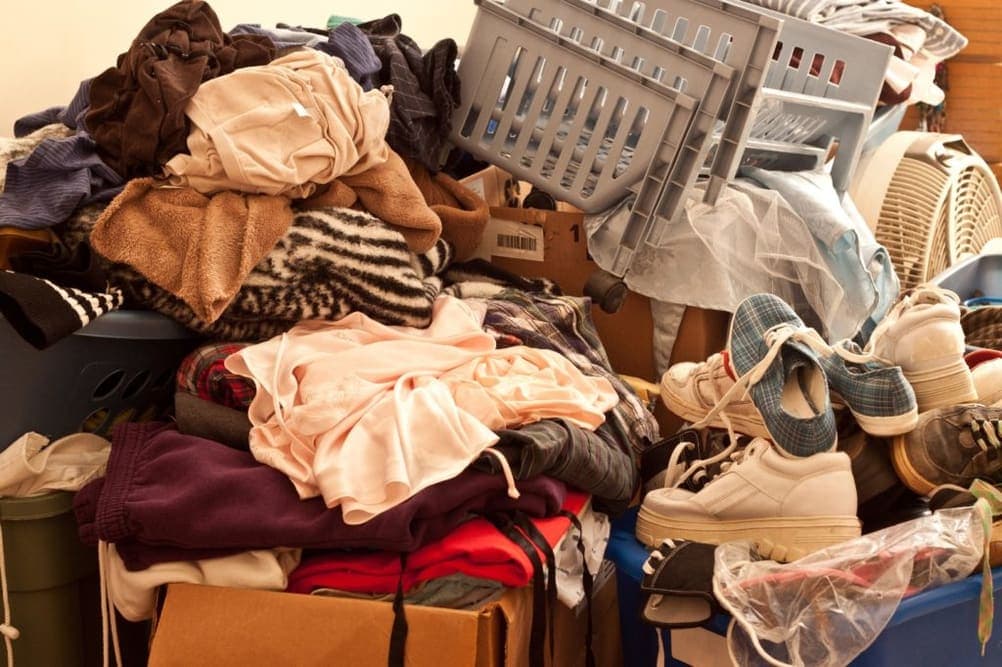 Your Family has Grown
One of the most significant moving to a larger space indicators is that there's not enough room for your entire family. If your kids are tired of sharing a room and you're all tired of waiting in line for the bathroom, it may be time to relocate. Having a space of one's own is a completely reasonable request, so look for a place with room for everyone and space to grow.
You Have No Room to Entertain
If It gets too crowded when you entertain your friends, and even hanging out with your family feels like you're crammed onto a crowded bus, it may be time to move. It's no fun to live somewhere that the furniture can't comfortably hold everyone and you have to throw parties at a different location if you don't want a line for the bathroom.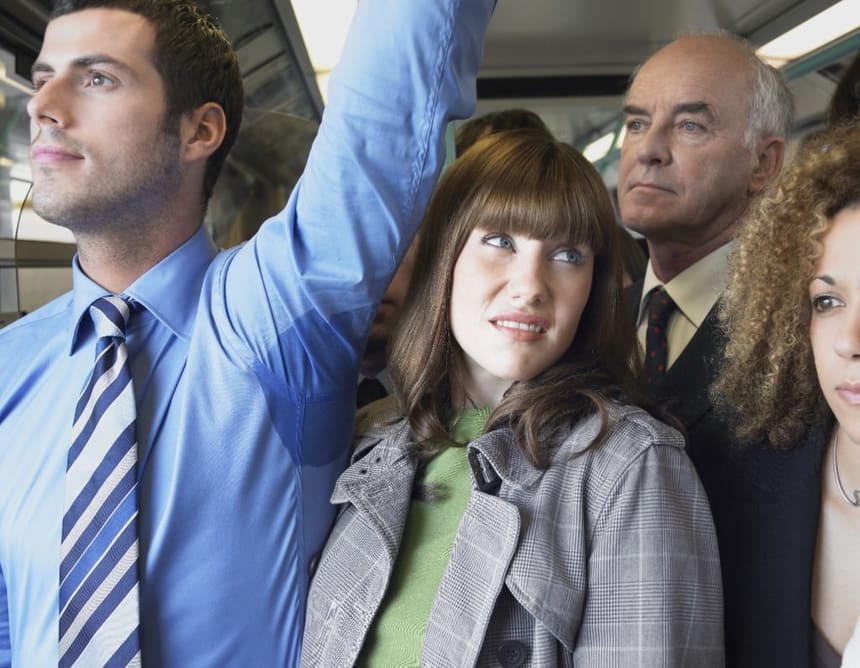 There's No Space for Overnight Guests
If you find yourself making excuses when your family wants to visit, and you're not just doing it because you don't want them to stay with you, look for a bigger place. You should be able to invite your friends and relatives to spend some time exploring Chicago, with your place as home base, without making them sleep on the floor.
Your Apartment No Longer Suits Your Lifestyle
Maybe when you moved in you were young and single, and now you're married with kids. On the other hand, maybe you moved in at a time when you wanted to be in the midst of a lot of activity, and now you want something quieter. It could be that you need a place more sophisticated and better for hosting friends and business associates. No matter the reason, if the apartment no longer fits, trade it in for a new one.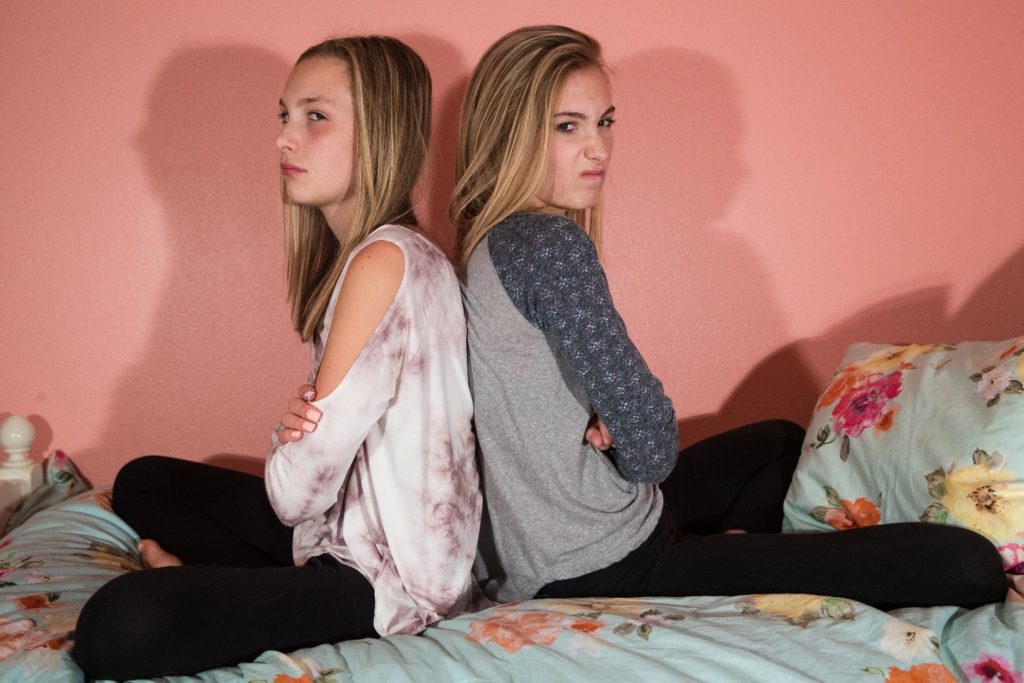 You No Longer Find the Space Charming
The longer you live in an apartment, the more your perspective on it will change. If the quirks you used to love seem annoying and you no longer like the floorplan, it's probably time to start packing.
Your Kids Are Getting Big
As your kids grow, you're likely to need more room. While little kids have more toys and clutter, they're going to want more personal space as they grow.
The Neighborhood Isn't Where You Want to Be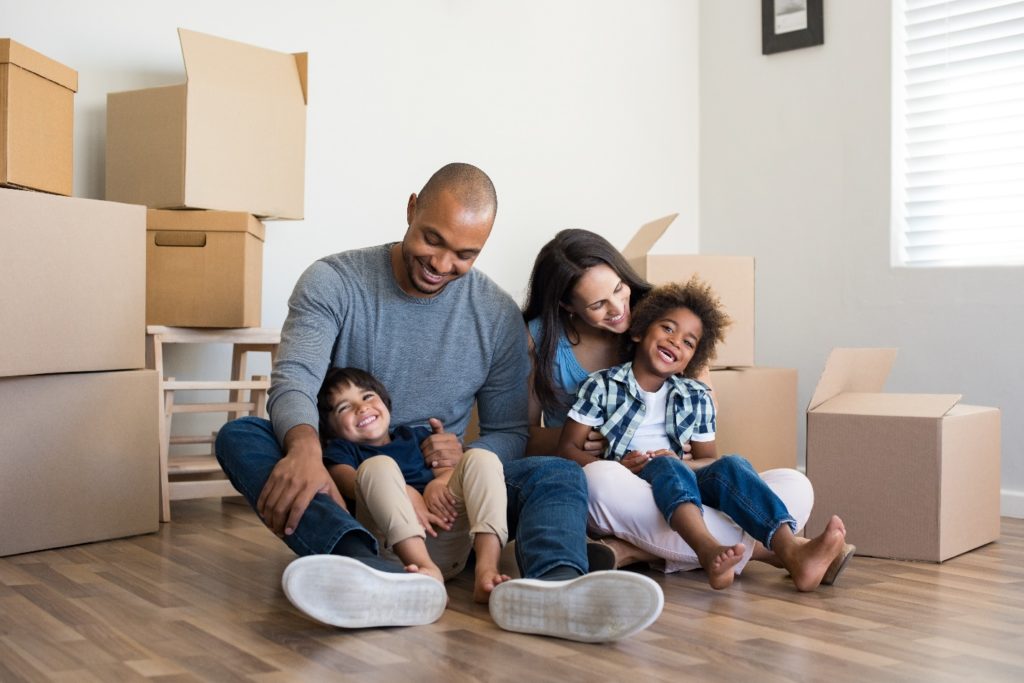 It could be that the neighborhood has gone downhill, or it could just be that you've outgrown it. Maybe it's too noisy now, or maybe it's too quiet. Whatever the reason, if it's not your happy place, find the place that is.
The Maintenance is Becoming a Problem
Does your landlord neglect repairs? Do you find you have no time for DIY projects? Before the place falls down around your ears, consider a new location.
You're Daydreaming About Other Apartments
Does every for rent sign send you into a fantasy? Do you drive through new neighborhoods and wonder what it would be like to live there? You may be ready to move.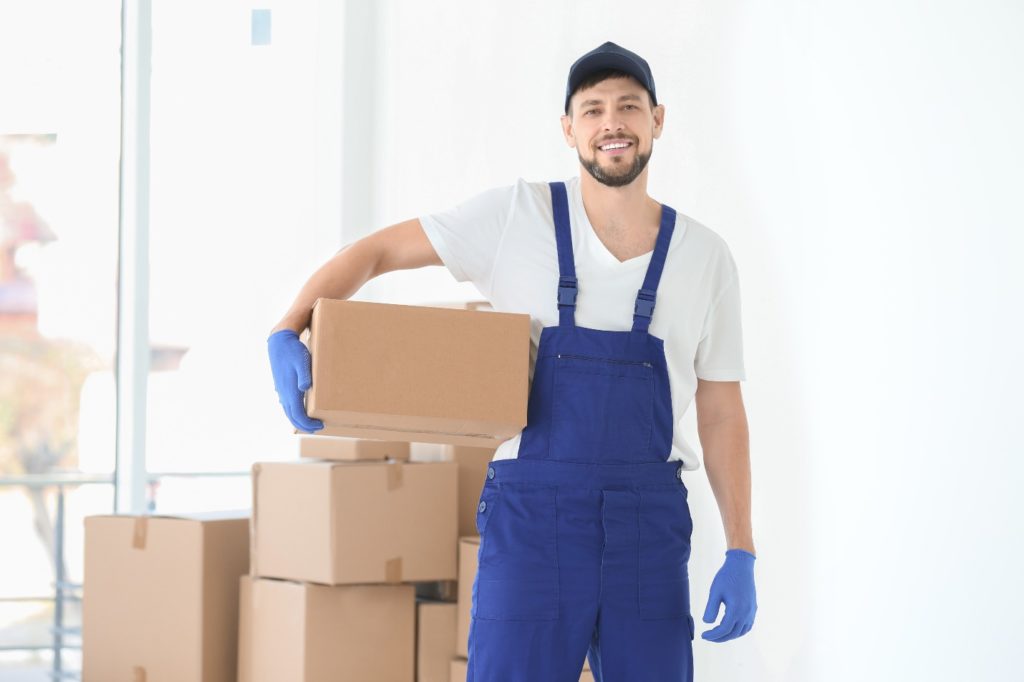 Chicago's Premier Movers
When you're ready to move, call Midway Moving and Storage. Started by an entrepreneur in his parent's basement, Midway Moving and Storage has been in operation since 1987, and has grown to become a team of professional movers respected in and around Chicago and beyond. We're not your typical moving company, and in fact we are the Official Mover of the Chicago Cubs. That's not the only claim to fame for this premier moving company: we have also been called upon to move voting machines to local polling places, have had a crucial role in local events like a food drive to benefit the Greater Chicago Food Depository, and are earned a sterling reputation among high-profile organizations like the Chicago Board of Elections, Chicago Public Schools, and Chicago and Cook County Housing Authorities. The assets that set us apart from the competition include professional movers, trained at our Moving Training Center in Chicago on the latest best practices, moving strategies, and packing techniques, ensuring that well-trained, certified, insured moving professionals are used for every job, with no use of subcontractors, students or day laborers. We provide service to residential and commercial customers, handling jobs of all sizes, including local moves and relocations to and from 48 states. You can count on our estimates to be accurate and our service to be dependable and exceed your expectations. For more information or to request a custom quote, call (800) 659-0874 or contact us through our website.