Six Tips for Moving Your Child Back Home After College Graduation
Seeing children receive their college degrees is a proud moment for parents. Your children have worked hard over the past several years and have laid the foundations for their futures. It is not uncommon for graduating students to move back home for a short period of time after graduation.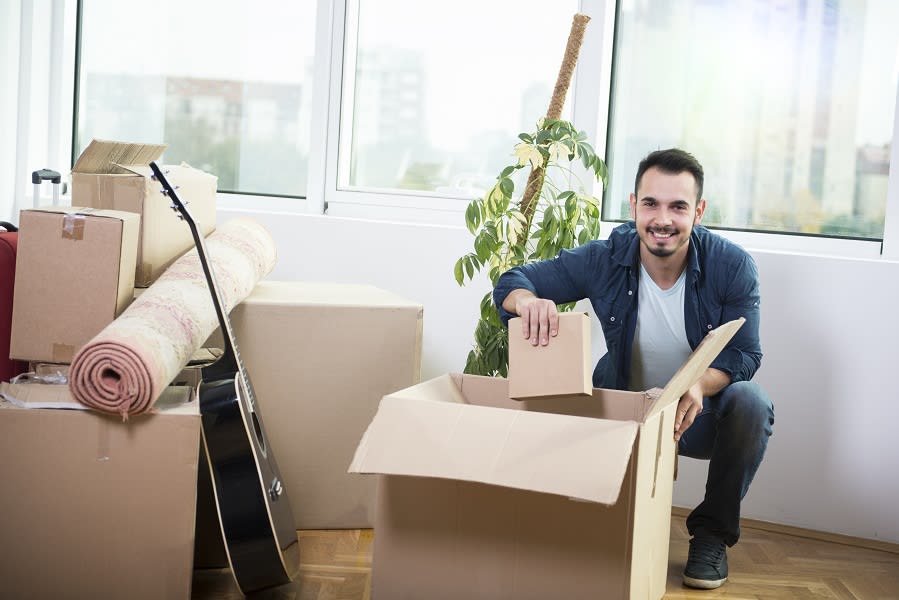 Over their years at school, your children probably have accumulated more belongings than they originally took with them. If they were living off campus, they could have plenty of items to fill up an apartment to move. If they were living on campus, they could still have more items than will fit in the back of the family minivan or SUV.
To help you move your child back home, our moving and storage experts offer the following tips:
Hire a professional moving company well in advance of graduation. To make the move easy for you and your child, it is highly recommended to use a professional mover. Your child will not be the only one moving back home after graduation. You will want to start calling moving companies at least three months or more in advance to ensure you get your first pick.
Have your children sort their belongings before packing. There are probably several things your children have accumulated that they no longer want or need. Remind your children to start this task a few months prior to graduation. Anything they do not want, they can recycle, donate to a charity, or give away.
Drop off moving supplies and boxes for your child to use. To encourage your children to not wait until graduation day to start packing, make sure they have easy access to moving boxes and packing supplies. If your children live out of town, talk to the moving company about dropping off what they need to pack.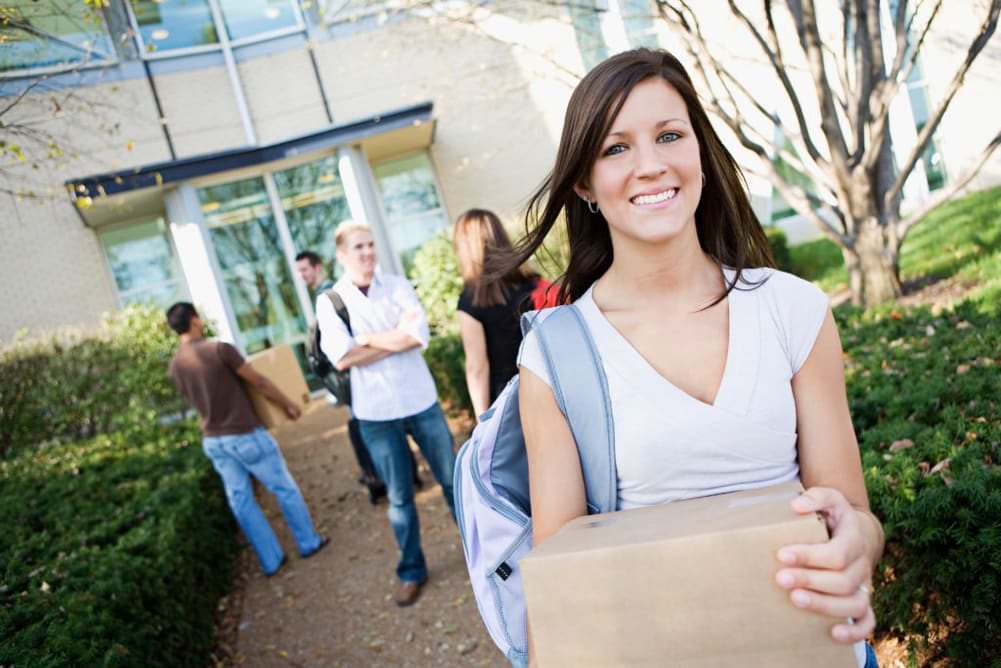 Remind your child to contact local utilities and schedule shut offs. If your children have cable, internet, or other utility services, they will need to be shut off. If the bills are in your name, call the companies yourself.
Avoid the move-out-day rush. If possible, arrange to move most of your children's belongings back home before the regular move-out day. This will make it easier for your residential mover to move boxes, furniture, and other items without other students getting in the way. Then, on graduation day, your children will only have suitcases and a few small boxes of essentials they kept to load into the family car for the trip home.
Don't forget to celebrate and have fun! Once you have taken care of helping your children plan their move back home, it is time to have some fun by celebrating their graduation with their friends and family members.
Please feel free to contact Midway Moving & Storage, the proud movers of the Chicago Cubs, at (800) 300-0002 to request a free moving quote to move your child home after graduation!