Seven Signs You Need a Storage Unit
There are telltale signs that you could benefit from a storage unit to increase the amount of available storage you have. In some cases, it is not just a matter of the growing number of boxes and other items in the home. Sometimes people need storage units because they have to give up part of their current storage spaces in their home, too.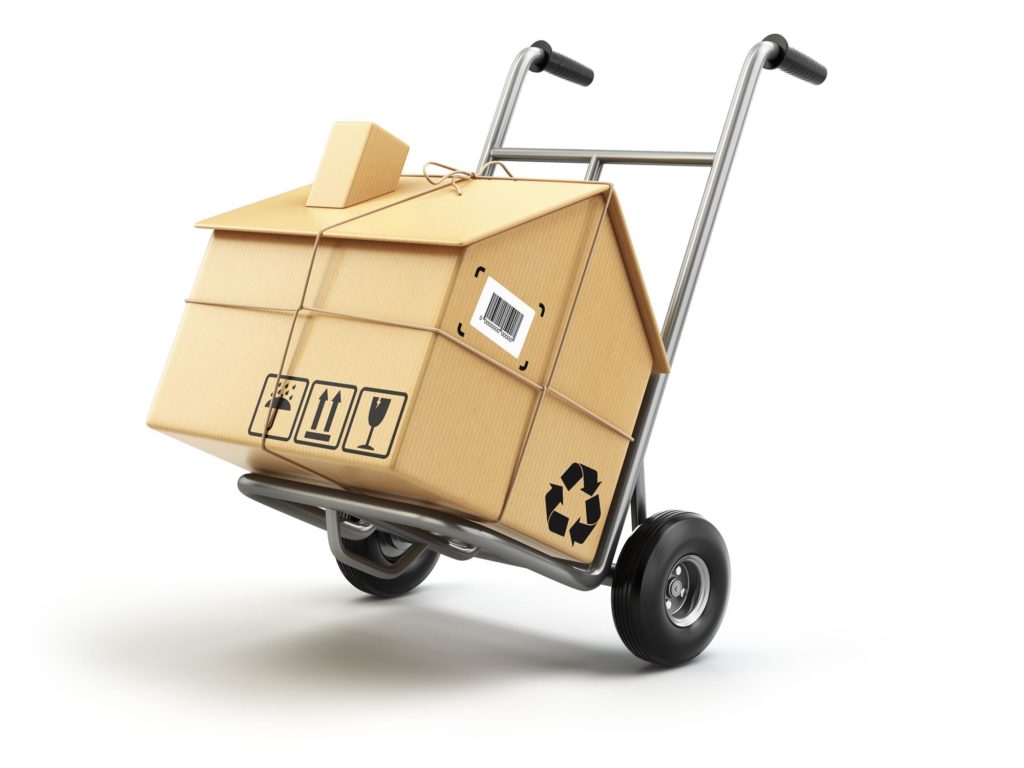 You Know You Need a Storage Unit When:
You have a two-car garage, yet there is no room in the garage for the cars. Garages do offer some added storage, but when it gets to the point the garage is stacked floor to ceiling with items, you should consider getting a storage unit.
You open your closets, and they are full. If you do not remember the last time you saw the back of your closet walls. This tells you there are too many items crammed in the closets. Go through what is in your closets and put anything you use occasionally into storage.
You are starting to stack boxes and totes in your bedroom, living room, hallways, and other areas of the home. When you have run out of room elsewhere in the home, including the basement, garage, and attic, now you know you need a storage unit.
You no longer have a sense of organization. If you feel like your home is no longer organized, and it feels cluttered and overrun with belongings, make room by renting a storage unit.
You cannot find things when you need them. If you are to the point where you are just trying to declutter by tossing whatever you don't need at the moment into totes and boxes, it will make it harder to find them later when you do need them. Instead, you can pack up totes and boxes like you were moving, label them, and then ship them off to storage.
You are renovating the home into new living spaces. You may need to convert part of your current storage spaces into a new bedroom, home office, or man cave and need someplace to store the items that used to be in this space.
You do not have space at home to properly store your work equipment. If you own your own landscaping service, pool cleaning service, onsite car detailing service, etc., and do not have room at home to store and protect your work equipment, a storage unit is a great solution to keep these items secure and safe.
When deciding what items and belongings to put into storage, consider how much you use them. If they are seasonal like holiday decorations or only used a few times a year, these are perfect items to place into storage.
You will find storage solutions, as well as help with moving your items to and from storage from our Chicago movers, here at Midway Moving & Storage. Please feel free to contact us at (866) 693-4148 today!