Residential Moving Tips: Creating a Moving Timeline
Creating a moving timeline can be rather beneficial to help ensure you stay on track and on top of your upcoming move. It can seem like there can be endless tasks to get done, like hiring a residential moving and storage company, packing, forwarding the mail, and so on. To help get you started on your moving timeline, our professional movers offer the following tips and suggestions.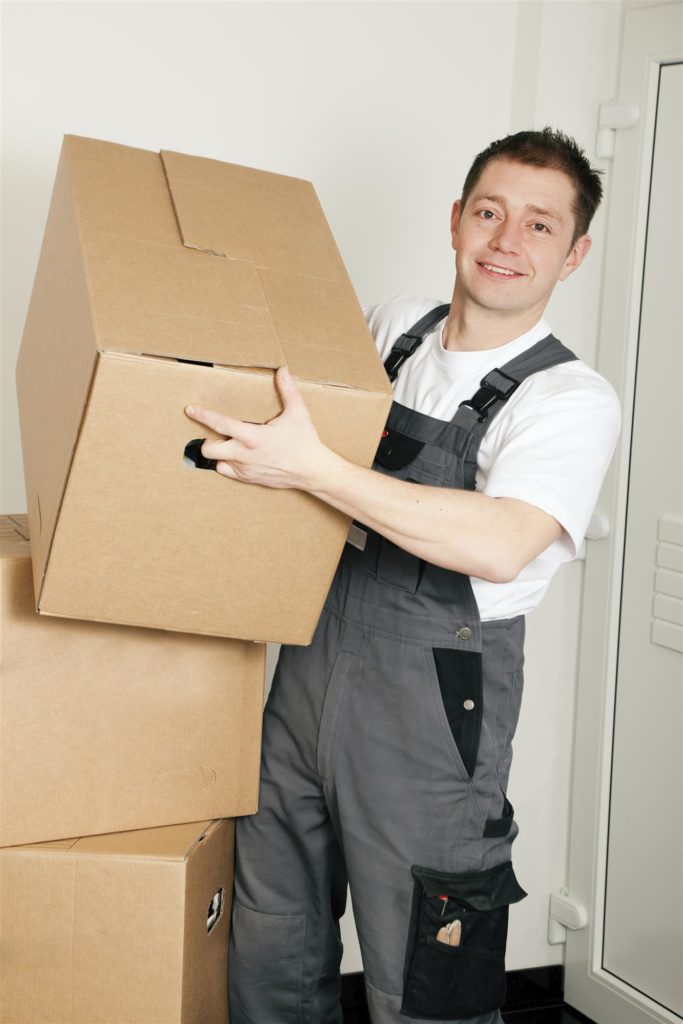 8 Weeks Prior to the Move
You will want to start to obtain quotes and hire a professional moving company at least eight weeks in advance. Waiting can make it difficult to get your first choice of mover because they tend to book up quickly, especially from the spring to fall.
Pick up moving boxes, supplies, and materials so you can start packing. The more time you have to pack, the easier it will be.
6 Weeks Prior to the Move
Start packing. If you haven't already started, you need to now. Only pack up items you are not going to need until after the move. Remember to label the boxes and where you want them unloaded in your new home.
4 Weeks Prior to the Move
Contact your utility providers and schedule shut-off/transfer/turn-on services at your old and new homes to ensure they are done on time.
Submit a change of address form with the post office.
Schedule the cancellation/transfer of any newspaper subscriptions.
Confirm the closing date with your realtor.
Continue packing.
Get a storage unit for anything you want to keep but are not moving to your new home at this time.
For long distance moves, make an appointment to pick up medical records, veterinarian records, and other such records you will need after you move.
2 Weeks Prior to the Move
Confirm parking and elevator usage with your landlord if you live in an apartment in the city.
If you are downsizing and have items you want to keep, this is the time to move these belongings to your storage unit.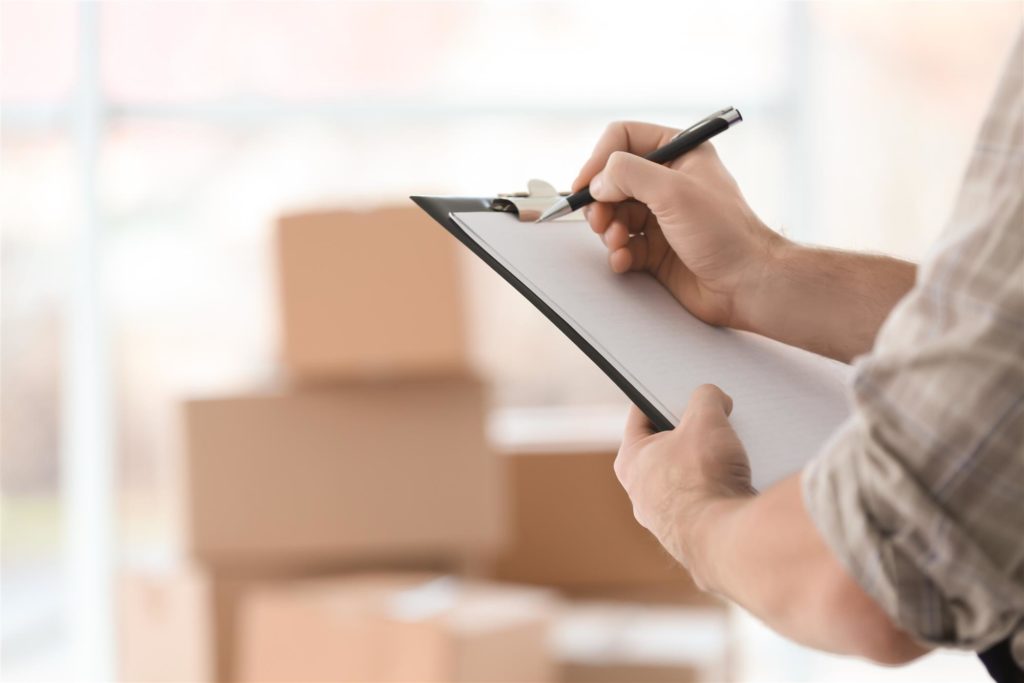 1 Week Prior to the Move
Make sure all of your bills are paid or payments are scheduled for the next two weeks so you do not forget and end up with late fees.
Notify your bank and credit card companies of your change of address.
Packing should be completed, except for items you are still using and essentials you will want right away after moving into your new home.
2 Days Prior to the Move
Confirm your move with your moving company.
Make an inventory checklist of all the boxes you have packed.
Moving Day
Make sure to get up early on the day of your move so you can have time to pack up the last few items you have left.
Pack any essential items you need right away into your own vehicles and remember to leave room for your children and pets.
Sit back and relax while your movers load and unload the moving truck.
For more moving timeline tips and suggestions or to obtain a moving and storage quote, please feel free to contact Midway Moving & Storage at (866) 693-4148 today!