How to Properly Pack Fragile and Bulky Items Kept in a Self-Storage Unit
Packing fragile and bulky items you intend to place into a self-storage unit requires using different types of packing materials to ensure they are well protected. Before you get started, there are three things you need to know.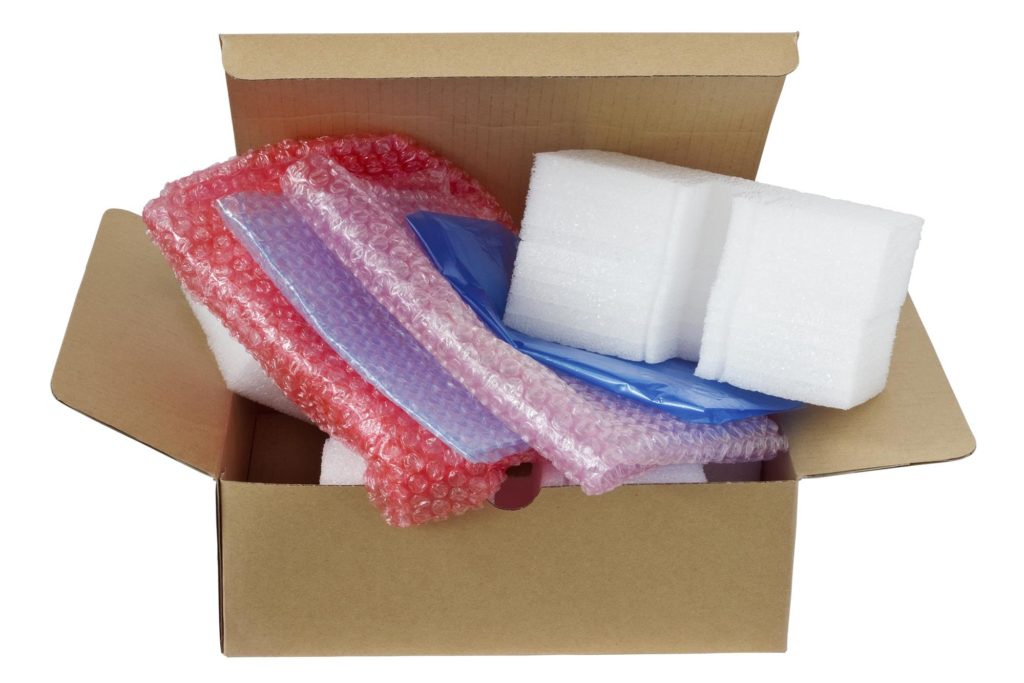 Plan on how you intend to pack the storage space and how you intend to place and stack items inside the unit. Ideally, you will want to place larger and bulkier items in the back and items you need access to more often toward the front.
Pick up the right moving and packing materials. With fragile items, you will want bubble wrap, plastic spacers, or foam peanuts to provide added protection and padding. With bulky items, you could need bubble wrap, furniture pads, and extra-heavy-duty boxes, depending on their size.
Pack items using the right size box. Some people make the mistake of getting the biggest boxes they can find and stuffing them full. First, with heavy items, this can make the box difficult to lift or even move. Next, with fragile items, it increases the risks of them breaking. It is better to use smaller boxes and pack less to keep weights manageable and ensure fragile items are well-protected.
Once you have your packing materials together and a general idea of how you want to place them in the storage unit, you are ready to start packing.
Glass, Ceramic, and Dishes – Wrap each item in bubble wrap or padded inserts before packing them into boxes.
Furniture – Wrap table legs and chair legs in bubble wrap, then wrap the entire place in a furniture pad. To provide added protection and ensure the furniture pad remains in place, use plastic wrap over the entire piece.
Mirrors and Pictures – Wrap these fragile items in bubble wrap and use a furniture pad for added protection. Never store them flat but, instead, stand them upright.
Packing Items into Your Storage Unit
It is worthwhile to make an inventory list by numbering your boxes, writing a summary of the contents on the outside, and noting on the list where you placed them inside the storage unit. This will make accessing specific boxes and items easier later.
It can also be beneficial, especially when you have a lot of fragile items, to get shelving units and place these inside the unit. They will provide added support and prevent over-stacking the boxes.
Always place heavier and bulkier items on the bottom shelves or floor, with lighter items on top. Avoid placing heavy items on top of padded furniture. You can place boxes on top of dressers as long as they are not excessively heavy. Last, make sure you do not place furniture or large items that could fall over near the entrance door, as this could make accessing the unit difficult.
For more tips on how to pack fragile and bulky items and organize them in a storage unit, as well as professional packing and moving services and storage solutions, call Midway Moving & Storage at 866-693-4148 today!