How to Properly Notify Your Clients & Service Providers About Your Office Move
As you are preparing and planning your office move with your business movers, do not forget to include your clients and service provides on your "To Do" list. You will want to let both of these groups know when you are moving and where you are moving to in order to keep your business operations flowing smoothly.
There are many different ways to communicate your move, so let's first look at notifying service providers, then methods to use for your clients. Your service providers may still be your providers at your new office.
The easiest and most effective way is to call them directly at least two months in advance of your move. During the call, schedule the shut-off of your services at your current location and the transfer of services to your new office. If possible, try to allow for some overlap, so the services can be turned on at your new office a few days before your move-in date.
Overlapping services will prevent a disruption and allow you to get quickly back to business once you are moved. If the provider does not offer service at your new location, they should be able to tell you the company you need to contact to get the service turned on.
Methods for Notifying Clients
With clients, alerting to them your upcoming move requires using multiple methods. You do not have time to pick up the phone and call each one. While you may want to call some of your "preferred" clients, for others, we recommend the following:
Email: Send out an email blast to all email subscribers about the upcoming move.
Signage: Hang up signs in your business where clients can easily see them.
Website: Post information about the move on your homepage so people will see it when they first access your website.
Social Media: Use your social media sites to communicate details about the move.
Press Release: You could write and post a press release online on press release websites, as well as publish it in local newspapers.
Direct Mail: If you have a mailing list of clients, send them a postcard with details about the move.
Flyers: Pass out flyers to clients whenever you are face-to-face with them.
Automated Telephone Greeting: Update your telephone greeting so it announces details about the move.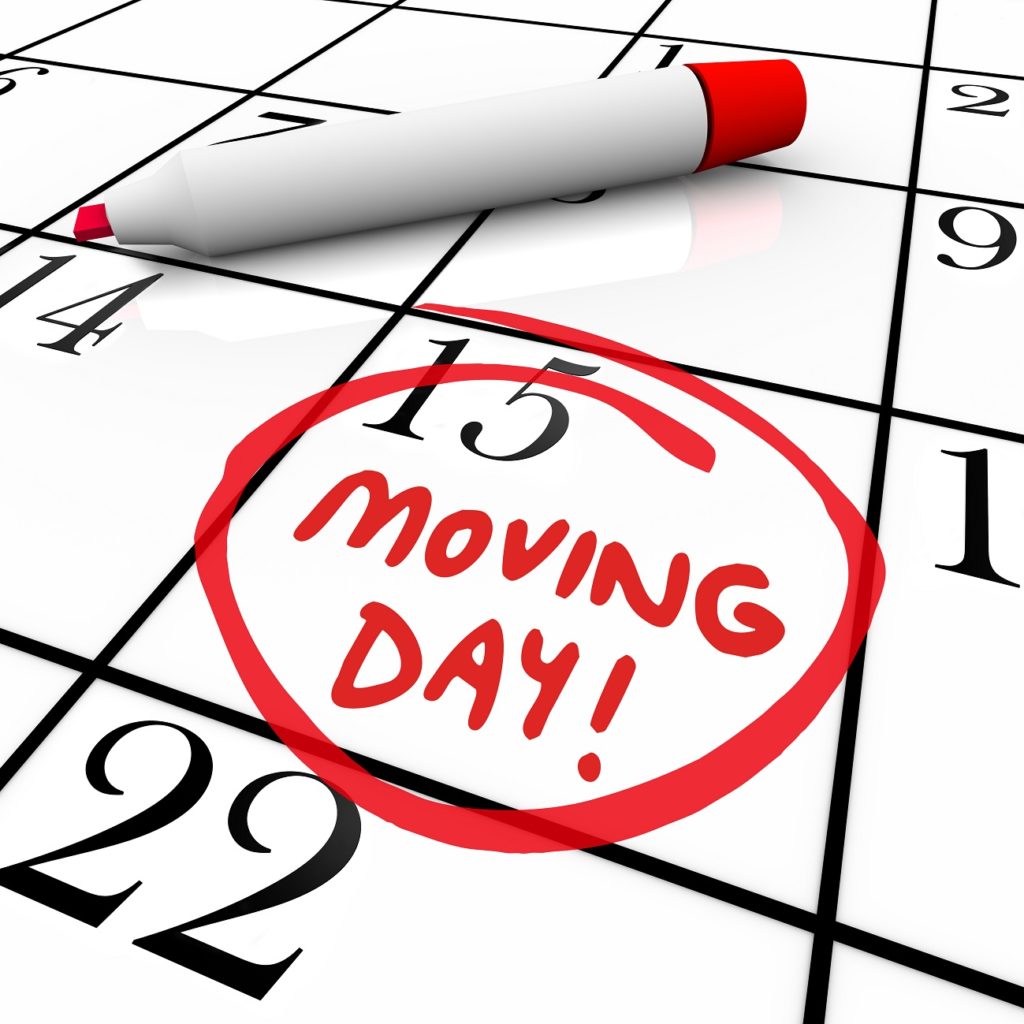 With each of these methods, make sure to include the following details:
Anticipated date of the move.
Your new business address and location.
Changes to your operating hours during the move.
New telephone number if it will change.
After you get unpacked and settled into your new location, host a grand opening celebration. Aside from inviting all of your current customers, remember to make it an "open house," so you can attract potential new clients in your new area.
For assistance in planning and executing an office move, or to request a free office moving and storage quote, please feel free to contact Midway Moving & Storage at (866) 693-4148 today!