Professional Movers in La Grange, IL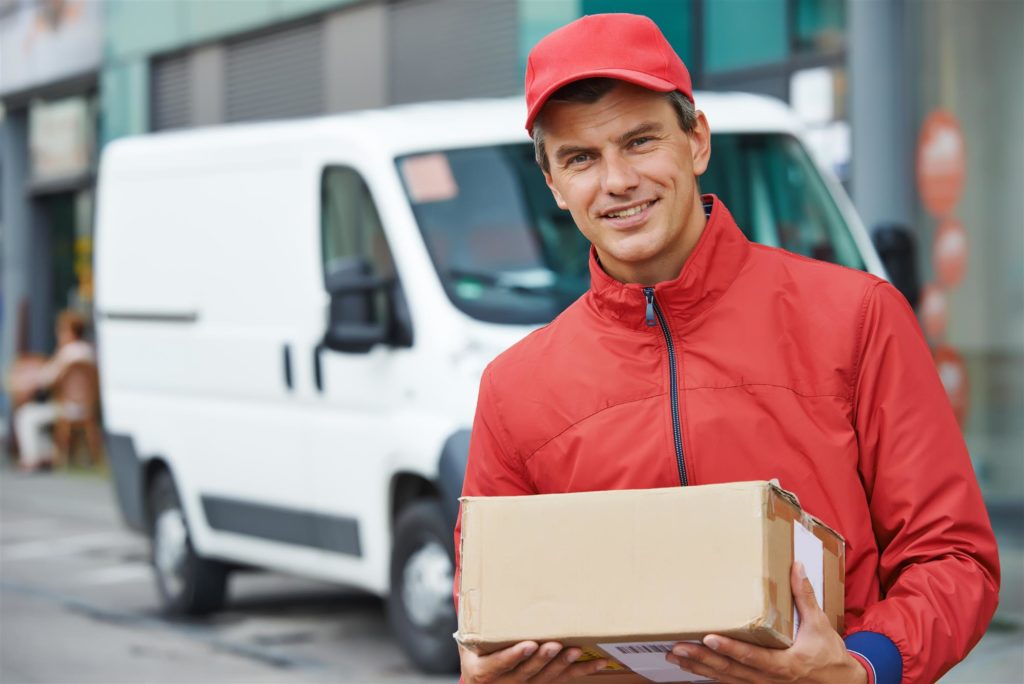 Moving to a new house in La Grange is definitely exciting. There's no better feeling than finding the perfect house, moving in, and turning it into your dream home—but, on the other hand, moving also has its downside. You have to pack all of your belongings and safely move them, assuring they arrive on time and in good condition.
To alleviate the stress and frustrations of moving, consider hiring professional movers in Illinois. At Midway Moving & Storage, we specialize in local and long-distance moving. We even offer a moving planning service and storage to keep your items safe and secure.
Benefits of Hiring Movers
Hiring a full-service moving company saves you the stress and headaches of moving all of your belongings on your own. Here's why it's best to leave moving to the pros.
Proper Equipment
Moving on your own can be a nightmare. While having a friend with a large vehicle can be helpful, this isn't the most efficient way to get the job done. With a professional moving company, you can rest assured that they have all of the equipment and tools needed to make moving simpler and more efficient.
A reputable moving company will have dollies, ramps, and hoisting straps to safely move your items out of the home and into a vehicle.
Upfront Costs
Moving on your own often means costs you didn't expect to incur. Maybe you need a larger truck than you expected or maybe you have to pay all sorts of fees for going over the estimated mileage. With professional movers in Illinois, you are given a quote for all of the services that you require—no hidden costs!
Flexibility
Moving doesn't always go as planned. In the event that you arrive at your destination later than anticipated, you don't have to worry about finding short-term storage or worrying about keeping your items secure. Instead, you can leave it to the experienced professional movers to handle in bumps in the road.
Why Midway Moving & Storage?
There are all sorts of moving companies that service La Grange, IL, so why Midway Moving & Storage? We're a professional moving company that offers services throughout Illinois. We specialize in stress-free moving no matter if you're moving to the next town or to a new state. Midway Moving & Storage has been in the industry for more than 30 years, with hundreds of satisfied customers.
From moving to storage to boxes and packing materials, you can count on us to become your one-stop-shop for all of your moving needs.
If you're moving to La Grange, IL, look no further than Midway Moving & Storage. Call us today at (833) 489-6464 for a fair and accurate quote.