Moving a Piano Without Damaging Anything in Your Home
Whether you want to move your piano to another location within your home or as part of another move, it is essential to remember that this is not just another big piece of furniture. Pianos have foot pedals, wiring, and other sensitive components that need to be given special care and treatment to prevent damage.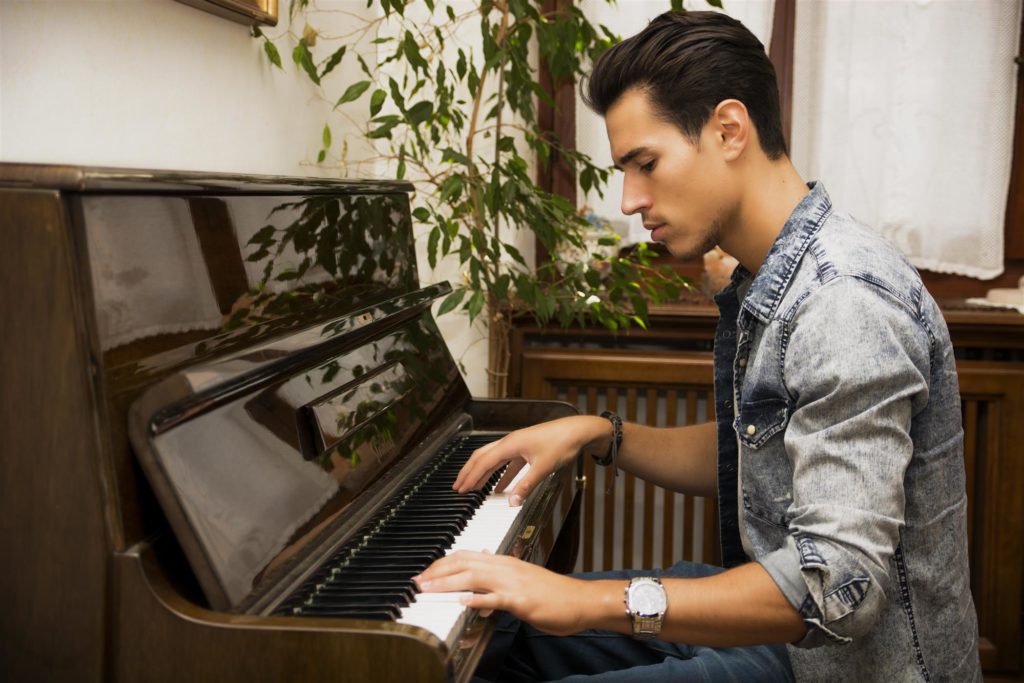 Pianos can weigh several hundreds of pounds to well over a thousand pounds. People tend to forget about this and think they can easily move the piano themselves with minimal help. However, taking this approach can lead to personal injuries, like a thrown-out back, as well as damage to the instrument, flooring, and your walls.
You can find out how much your piano weighs by looking for the manufacturer's label, as it is sometimes listed on here, or you can call the manufacturer directly. Knowing how much the piano weighs will let you know what types of special equipment will be required to move it safely.
Tips for In-Home Piano Moving
If you need to move the piano in your home a short distance, there are a few tips that can help save your hardwood floors, carpeting, and walls from damages.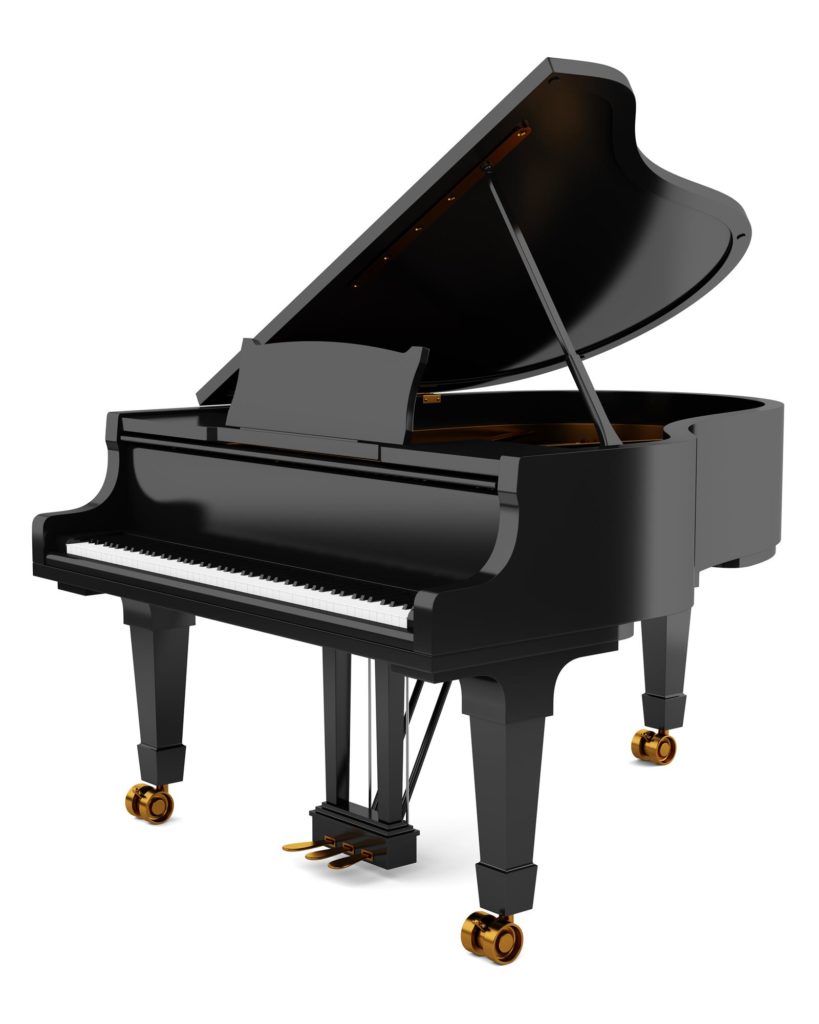 Prepare the piano ahead of time. Use the right types of padding and blankets to protect the piano from being bounced around, even if you are only moving it a few feet across the room.
Put the piano's casters on caster cups. Caster cups typically have felt backings, so it can make it easier to move the piano over hardwood floors.
Do not rely on the casters to roll the piano. The casters on your piano are basically decorative items and not meant to support the weight of the piano. If you try to roll the piano on carpeting, they can rip the carpet and cause damage to the legs. On hardwood floors, you will leave scratches and grooves.
Move other furniture out of the way. The shortest distance between two points—where the piano currently is and where you want it moved—is a straight line. Remove any furniture that is in this path.
Protect the walls with pads. If you have to move the piano around a corner or along the wall to its new location, hang up moving pads first to protect the wall from accidental nicks and dings.
Another option is to hire professional piano movers. They will have the right equipment, padding, and blankets required to move your piano to where you want it in your home. Plus, most homes here in Chicago can have narrow doorways and openings that could require taking the piano apart just to move it to a different room.
If you are moving across town or a long distance, always use a professional mover that has experience moving pianos. The piano has to be properly prepared and secured onto the moving truck to avoid damage while driving it to your new home. To request a piano moving quote or to schedule a time to have your piano moved, please feel free to contact Midway Moving & Storage at (866) 693-4148 today!