How to Move Your Major Appliances
When it comes to a residential move, you have a lot of decisions to make about what to take and what to leave behind. Some items require a simple decision; others, not so much.
For example, what to do with your beautiful new stainless steel French door refrigerator you just purchased before you found out you had to move?  Or that 10-cycle high-efficiency steam front-load washing machine that does everything but iron your clothes, which you can't imagine leaving behind?
Deciding on whether or not to move your major appliances involves more than just wanting to keep them; you have to consider how you are going to move them.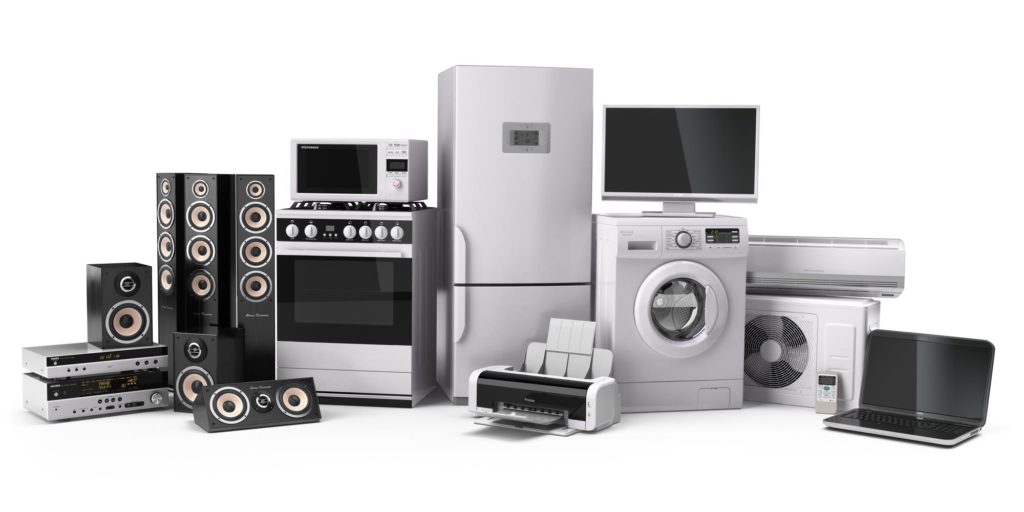 Here are some factors to consider when it comes to moving your appliances:
Can You Even Take Them? You will need to check with your realtor or landlord to determine if you are either legally or contractually obligated to leave them as part of the sale of your home or rental agreement.
Measure Twice, Cut Once Be sure to plan ahead by measuring the size of your appliance to see if it will even fit. Not just into the space you want to put it in your new home, but through all the doors and hallways. Don't forget to clean the floors at both your old and your new home and protect them from scratches by putting down cardboard or rug remnants.
Prepare Your Appliances Begin by emptying all of the appliances of their contents, wipe them clean, and dry all surfaces. Refrigerators and freezers should be unplugged for at least 24 hours before the move. Turn off all water, gas, and electricity to the appliance. If the dryer is connected to natural gas, consider calling in a professional to disconnect it. Tape all hoses or knobs to the appliance and wrap any doors shut.
Gather Friends and Family  Moving appliances is hard work and takes some serious muscle. Dropping them is not an option, so you will need as much help as possible.  Consider renting or buying a dolly or a hand truck and make sure all your helping hands are wearing the proper footwear and have work gloves.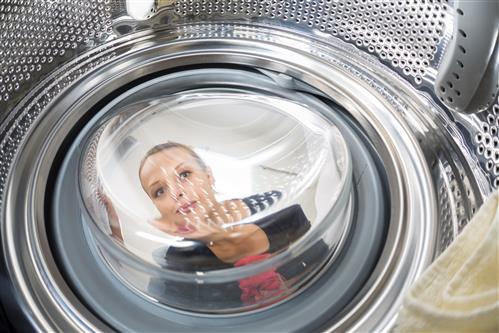 If moving appliances on your own isn't tricky enough, you still have to install them in your new home. While it's definitely possible to move your appliances, it's really one of those items on the to-do list that is best left to the professionals at a residential moving company.
At Midway Moving & Storage, we work with you to eliminate the stress of moving.  We customize our moving services to accommodate you. If you want to pack and have us move your appliances, then we are happy to do the heavy lifting. Whether you need a local mover in Chicago or are going long distance, call us today 800-300-0002.
Source
http://www.bestbuy.com/site/clp/how-to-move-home-appliances/pcmcat362000050007.c?id=pcmcat362000050007