Five Ways to Make Residential Moving Easier
Whether you are moving across town or planning a long distance move to the suburbs across state lines, there are several things you can do to make your upcoming move easier. The key to a successful move begins with how well you were organized prior to packing. It is highly recommended to make a moving checklist of "To Do"s and keep this handy. Items to include on your list should include:
Getting quotes and hiring a professional moving company.
Setting a move out date and time with your movers.
Verifying your new place will be ready on time as promised.
Stocking up on moving supplies, boxes, packing tape, and other materials you will need for packing.
Scheduling the shut-off and turn-on of utilities, internet, and other services at your current and new homes.
Submitting your change of address with the post office.
Notifying your bank, credit cards, and other financial institutions of your change of address.
Updating your employment records at your place of work with your new contact information.
Aside from these "To Do"s, here are five more ways to make your move simpler.
Declutter Before Packing
It makes no sense to pack items you are not going to ever use again. Not to mention the added time it takes to pack, the space they take up on the moving truck, and trying to figure out where to store them in your new home. Moving is a great time to "spring clean" and get rid of anything you no longer need, want, or have a use for.
Make a Moving Playlist
To keep you motivated, choose upbeat songs that keep you on your feet and focused on packing or unpacking. It is a good idea to make two separate playlists so you aren't listening to the same songs over and over.
Schedule Time Off Work
Since most residential moves occur on Saturdays, that only gives you Sunday to unpack. For most people, this means having to continue unpacking all throughout the week and into the following weekend. Taking a day or two off of work after moving into your new home is the best way to get unpacked and settled quickly.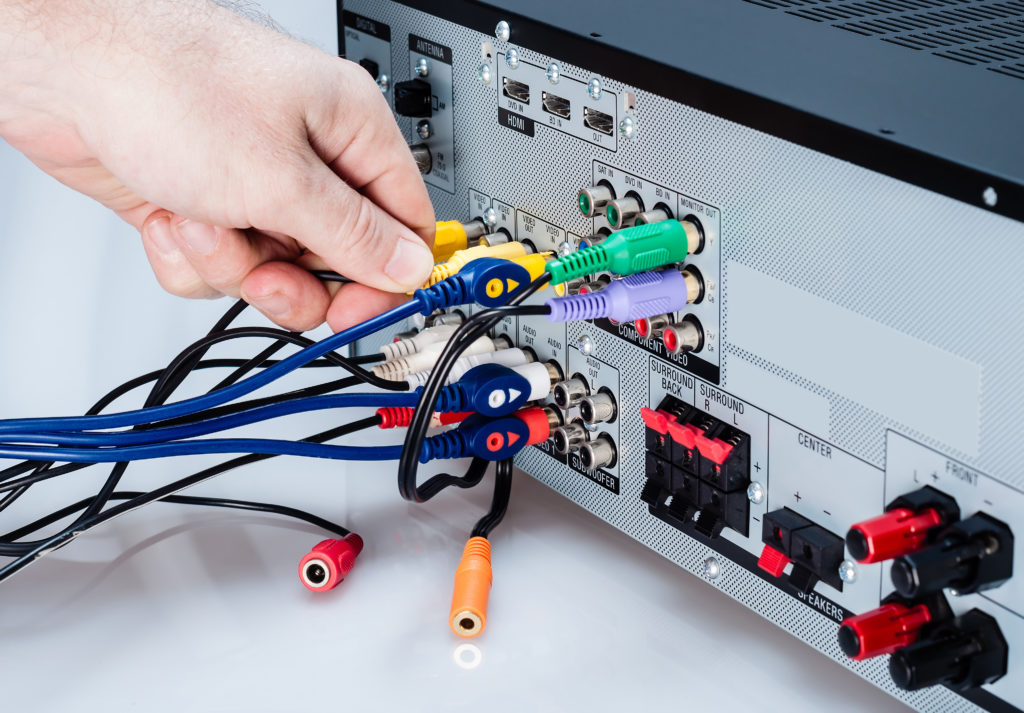 Take Pictures of Your Wired Electronics
During the move, all those wires behind the TV, gaming system, and desktop computer are going to have to be removed. Figuring out which wire goes where can be confusing for some people. Snapping some pictures on your smartphone will be a great reference tool to use later!
Put Seasonal Items into Storage
Unless you are moving long distance, you can save time packing and unpacking by putting all of your seasonal items into a storage unit well in advance of your move. Why worry about where to put away the holiday decorations in your new home when you will have tons of other unpacking to do?
For more ways to make your move easier or for a free quote for moving and storage services, please feel free to contact Midway Moving & Storage, the proud mover of the Chicago Cubs, at (866) 693-4148 today!