Five Tips to Move and Store Your Furniture
We all have different pieces of furniture that we simply cannot part with, for one reason or another. It could be a family heirloom piece passed down from one generation to the next. You might have an extra-large living room sofa and furniture set, but lack the sufficient space for each piece.
You may be downsizing into a smaller apartment while saving up to buy a home and no longer have space for all your furniture. No matter your reasons, there are several things you will want to do before you move your furniture into storage. Our experienced movers in Chicago offer the following tips to help.
Prep the furniture by giving it a detailed cleaning. Steam clean fabrics, vacuum underneath cushions, apply leather conditioner, and use other appropriate cleaning products on each piece. Allow the furniture to "air dry" after cleaning it.
Disassemble any pieces/sections you can. If it is possible to take apart different pieces of the furniture, it will make it easier to move. For instance, remove mirrors from the tops of dressers, legs off the bottoms of pieces, and so on.
Wrap the furniture in the appropriate type of protective padding. Bubble wrap is not always the best choice of padding to use on furniture pieces. It is great for glass and fragile items that need extra protection during the moving process. However, for long-term storage, you will need to use different materials.
Plastic bubble wrap is not good for wooden furniture. It can trap moisture inside since the wood cannot breathe naturally. Instead, you will want to use thick cloth-based furniture pads, blankets, or sheets to allow for proper air flow and to protect pieces from dust.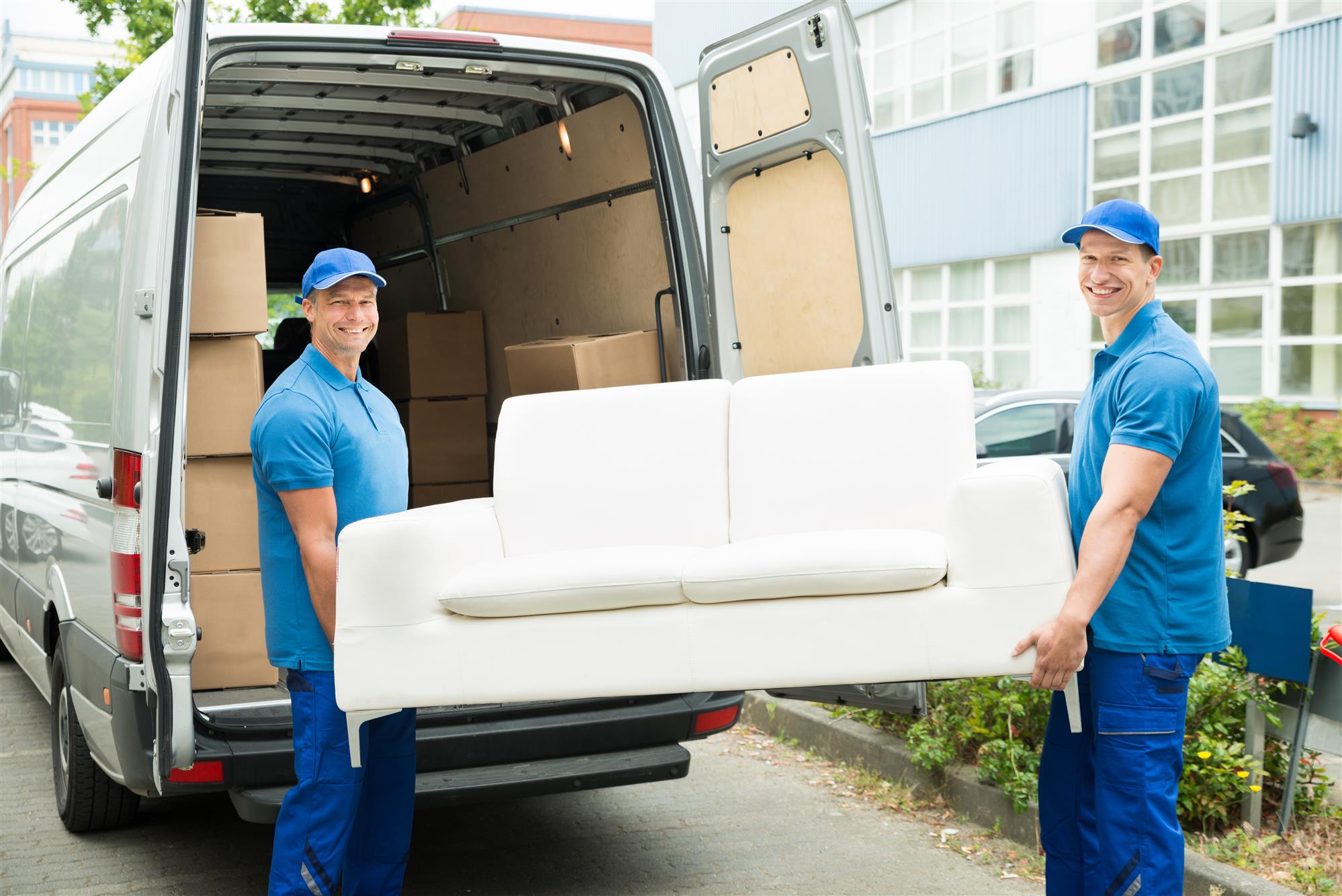 Always store furniture in a climate-controlled environment/unit. Indoor furniture was not meant to be exposed to extreme changes in temperatures from hot and cold, like the hot, humid summers and cold windy winters here in Chicago. Your furniture will not last long in storage if you do not have a climate-controlled warehouse or storage unit.
Hire an experienced mover, like us, to move your items into and out of storage. We know how to properly prepare furniture for long-term storage, as well as how to safely move it to and from your home and storage space.
In addition, you do not have to worry about hurting your back or trying to find people to help you lift, haul, and move large, bulky furniture out of your home and into storage. We provide the right number of movers familiar with lifting and moving furniture, as well as any required equipment necessary to move your furniture.
If you have further questions about whether to take a piece of furniture apart,  what type of protective materials you should use, and our storage solutions, or you need to schedule our movers to move your furniture into storage, please feel free to contact Midway Moving & Storage at (866) 693-4148 today!