Moving and Storage Services in Chicago, IL
Furniture Relocation Tips From the Pros
Discover seamless moving and storage solutions in Chicago, IL, with Midway Moving & Storage. Our team brings over three decades of experience to ensure your relocation is stress-free and efficient. Whether you're moving your home, business, or need reliable storage options, we've got you covered. With a commitment to quality service and a dedication to protecting your belongings, we're here to protect your furniture during transit. Explore our range of services below and contact us today to start your journey towards a smooth move. Your stress-free move begins now.
Five Tips to Move & Store Your Furniture
When it comes to preserving furniture during a move and storing furniture safely, careful planning and organization can make all the difference in ensuring your valuable pieces arrive at their destination in excellent condition. To help you navigate this process successfully, here are five essential tips to consider for moving and storing furniture. These strategies will help you protect your investments and simplify the relocation process.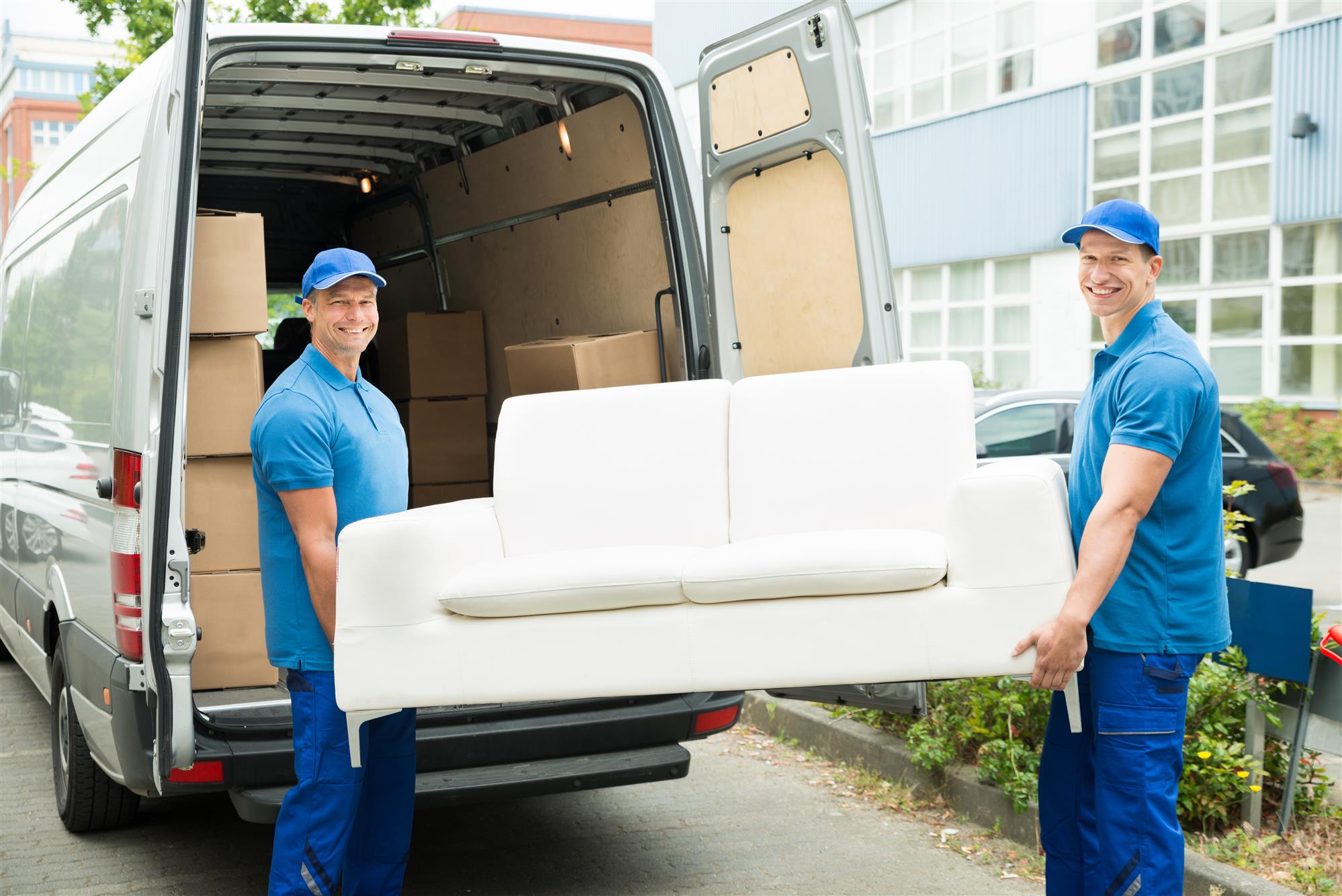 Thoroughly Clean Your Furniture – Begin the preparation process by giving your furniture a meticulous cleaning. Different materials require specific cleaning methods, so steam clean fabrics, vacuum underneath cushions, apply leather conditioner, and use appropriate cleaning products as needed for each piece. After cleaning, it's crucial to allow the furniture to air dry completely. This step not only ensures your furniture is in the best possible condition before storage but also prevents moisture-related issues during the storage period.
Disassemble Where Possible – To make the moving and storage process more manageable, disassemble any furniture pieces or sections that can be taken apart. For example, remove mirrors from dressers, legs from tables, and any other detachable components. This process not only reduces the overall size of the items but also minimizes the risk of damage during transport and storage. Remember to keep all screws, nuts, and bolts in labeled bags to ensure easy reassembly later.
Choose the Right Protective Padding – When it comes to protecting your furniture during transit, selecting the appropriate padding is crucial. While bubble wrap is suitable for fragile items, it may not be the best choice for furniture, especially for long-term storage. Plastic bubble wrap can trap moisture, potentially damaging wooden furniture. Instead, opt for thick cloth-based furniture pads, blankets, or sheets. These materials allow for proper airflow and safeguard your pieces from dust while preventing moisture buildup.
Opt for Climate-Controlled Storage – Indoor furniture is not designed to withstand extreme temperature fluctuations, such as the hot, humid summers and cold, windy winters often experienced in Chicago. To preserve your furniture's quality while in storage, it's imperative to choose a climate-controlled storage environment or unit. Maintaining a stable temperature and humidity level will prevent warping, cracking, and other damage caused by environmental factors.
Enlist Professional Movers – When moving your furniture to and from storage, consider hiring experienced movers like us. Professionals understand how to prepare furniture for long-term storage and have the expertise to ensure safe transportation. By entrusting the process to experts, you avoid the risk of injury or the hassle of finding helpers to lift and move bulky furniture. Our team provides the necessary manpower and equipment to handle the job efficiently, and we specialize in moving furniture without damage.
Contact Midway Moving & Storage
Don't let the challenges of moving or storage overwhelm you. Midway Moving & Storage is your trusted partner for all your relocation and storage needs in Chicago, IL. With our experienced team, top-notch services, and a commitment to excellence, we take the hassle out of your move and provide secure storage solutions for your peace of mind. Your satisfaction is our priority, and we're here to help you every step of the way. Make your move with confidence – contact us today to get started on your stress-free journey. Your smooth transition awaits.