How to Find the Right Self-Storage Unit
If you are like most people, you probably have accumulated more belongings than will easily fit into your home or apartment, and you have items you want to keep but do not use on a regular basis, like holiday decorations.
On the other hand, you may be downsizing into a smaller home or apartment and have furniture pieces or other belongings you want to keep.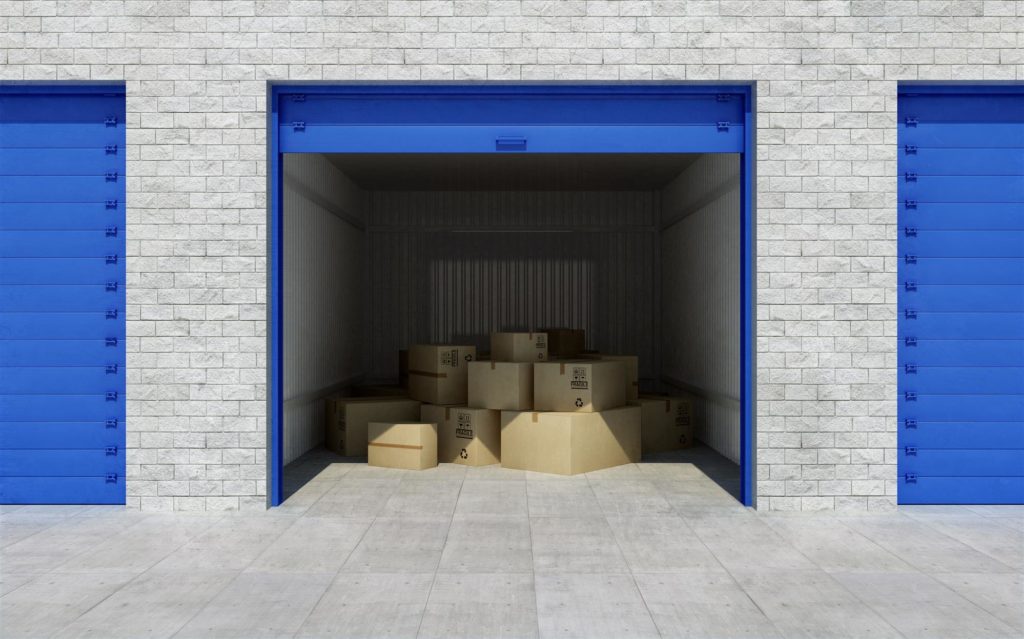 You could also be getting ready to move and need to stage your home to declutter the house to make it more attractive to potential buyers. For these and other such reasons, the easiest solution is to get a self-storage unit to store your excess items and belongings.
Steps for Choosing Self-Storage Units Near Your Home
Step 1: Determine the Volume and Size of Items You Want to Place in Storage
Some people make the mistake of going with the smallest unit and stacking their items from floor to ceiling. What if you need to get to a few boxes all the way in the back? Then you have to empty out the unit just to get to those boxes and put everything else back into the unit. It is better to choose a slightly larger unit that will give you ample room to get inside the unit and access your items easily.
Step 2: Decide How Often You Need Access to Your Items
Do you need access to your items frequently or, once they are placed in storage, do you only need access once or twice a year? Aside from conventional storage units, there are other storage options, like mobile storage boxes and warehouse storage solutions. With both of these solutions, your access to your belongings can be limited, but your monthly rental rates could be less.
Step 3: Check the Security of the Facility
Security is important when it comes to your property. You want to make sure the storage facility has security cameras, security doors, and security gates. Some facilities even offer round-the-clock onsite security guards.
Step 4: Are Any Items Temperature Sensitive?
If you have items that need to be maintained in a controlled environment, then you will want to look at indoor storage units where temperatures are maintained at pre-set levels. Make sure to ask the facility manager what these are so you can make sure it meets your needs.
Step 5: Visit the Storage Facility and Ask for a Tour
You should visit the facility and take a tour so you can see where your items will be stored. You wouldn't rent an apartment or buy a house sight unseen, and the same should be true when selecting a storage unit.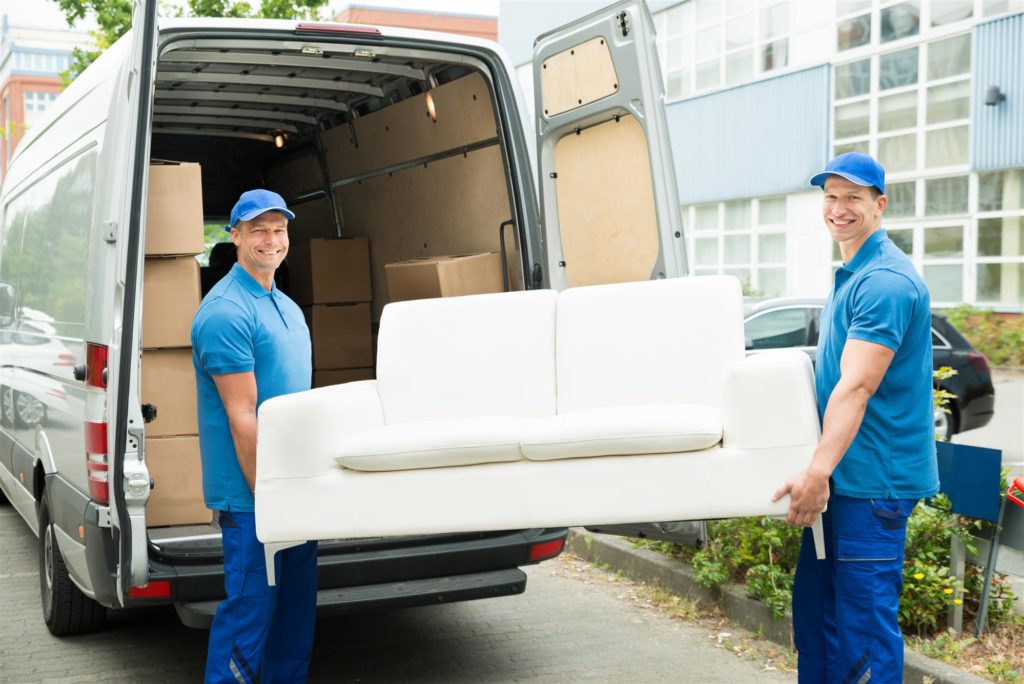 Last, consider optional services offered by the storage company, like full-service moving, where professional movers arrive at your home, load your items onto the truck, and unload them into your storage unit.
For more information about moving and storage solutions in the Chicago area, including warehouse storage, self-storage units, and mobile storage, please feel free to contact Midway Moving & Storage at 866-693-4148 today!