Benefits of Hiring a Moving and Storage Company
Dealing with the Challenges of a Move
Whether you've moved once or 100 times, whether you're planning to move across the country or across town, moving is probably not something you're eagerly anticipating. Moving can be a real challenge, even if you're excited about your new place. If you are moving within the Chicago area, you might think that you don't need to hire movers, but it's always wise to get professional assistance with a move. Hiring a moving company makes moving simpler, reducing your stress while making your move more efficient. What's more, hiring a local company to provide Chicago moving services benefits you in many different ways.
Benefits of Professional Movers
Professional movers save you time, energy, and hassle. A move has a lot of moving parts, and all those tasks require time and organization. Professional movers can help you at every stage of your move, from packing to transporting to unpacking. You'll experience less stress, spend less time, and feel more confident about how the move will proceed.
Hiring a moving company is cost effective. You might be surprised at how expensive a DIY move can get. From renting a truck to buying packing supplies to taking time off work, you'll find that your expenses add up quickly! When you hire a moving company, the move will go more smoothly, won't take as much time, and all of the costs will be included.
Movers can transport your belongings more efficiently than your friends and family. Professional movers use premium packing materials and superior knowledge to safely and efficiently move your belongings. You won't have to hope your friends are good at moving things, and you won't strain your relationships having your friends strain their backs to move your furniture.
Experienced movers know how to properly handle heavy and fragile items. They have the supplies, tools, and equipment to properly pack your things, move them onto the truck efficiently, and get them to your new place without incident. You won't have to attempt to move big, bulky furniture on your own, and you won't risk breaking your valuable fragile items by packing them incorrectly.
It's safer to have movers move your things. In fact, it's not just safer for your items, it's also safer for you. Movers know how to transport things carefully, even if the weather is bad and the traffic is rough. Movers also provide insurance for your things, so you're not left in the lurch if something breaks or goes missing. But hiring movers is safer for you, too. Moving your own things puts you at risk for accidents and injuries, but letting the professionals handle it will keep you from hurting yourself.
Why Local Movers Are Preferable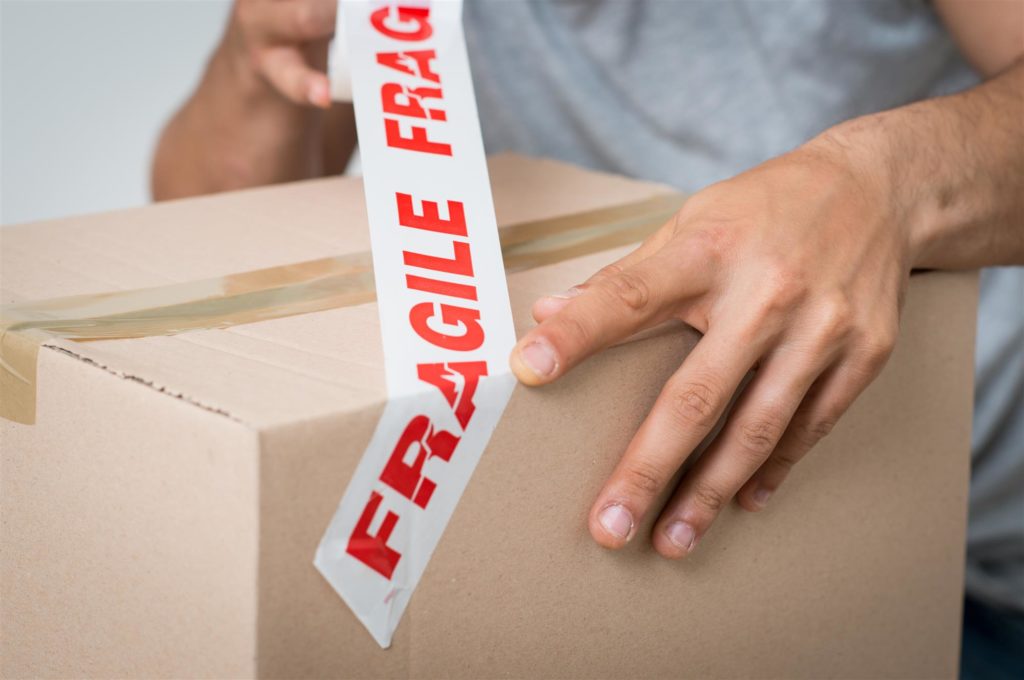 The advantages of Chicago moving and storage companies are clear. First, a local company knows the town, and how to best get to your new place. What's more, local movers rely on their reputation, which means you can count on them to take the very best care of your belongings. Connected to the area, with roots in the community, a local moving company will provide you with the kind of service you'd expect from a friendly neighbor.
Why Choose a Moving and Storage Company?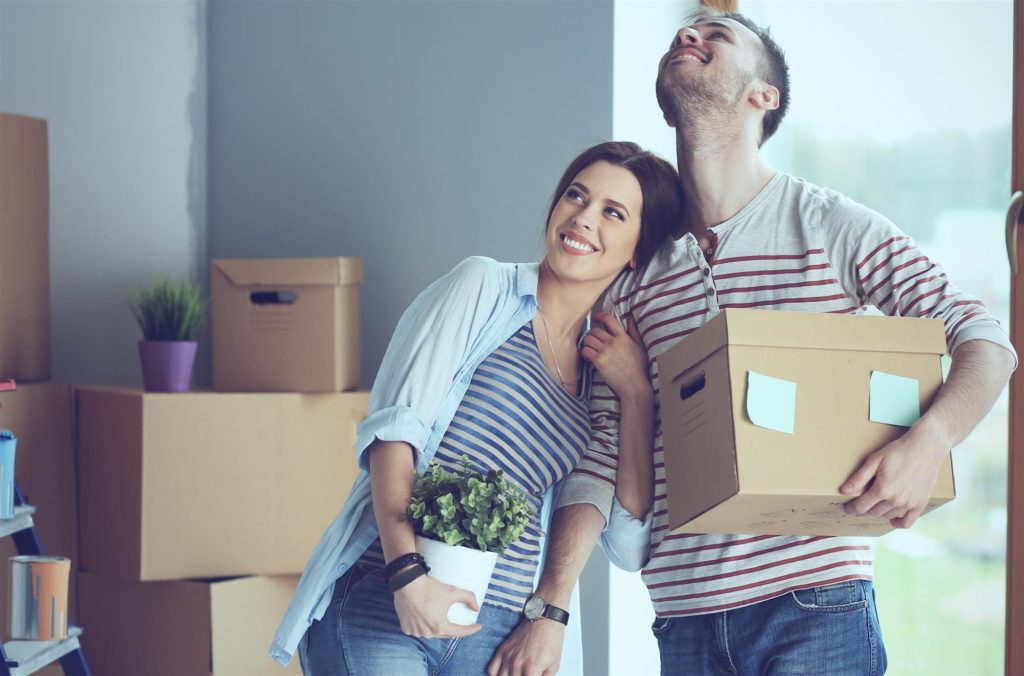 You can hire a moving company that doesn't offer storage, but for truly efficient moving and storage solutions, it's helpful to choose a company that offers both. During a move, it can be helpful to put your belongings in storage, and whether it's temporarily or for a longer stretch of time, a moving company that also offers storage can provide you with flexible solutions. Why would you need storage? Maybe you can't immediately move into your new home, or you're downsizing but don't want to get rid of your things. Even if you just need to store things for a little while to make the move less stressful by moving in stages, a moving and storage company has you covered. A moving and storage company will carefully pack your things into specialized storage units, where they'll be safe from environmental damage until you're ready to have them moved into your new home.
Getting the Job Done Right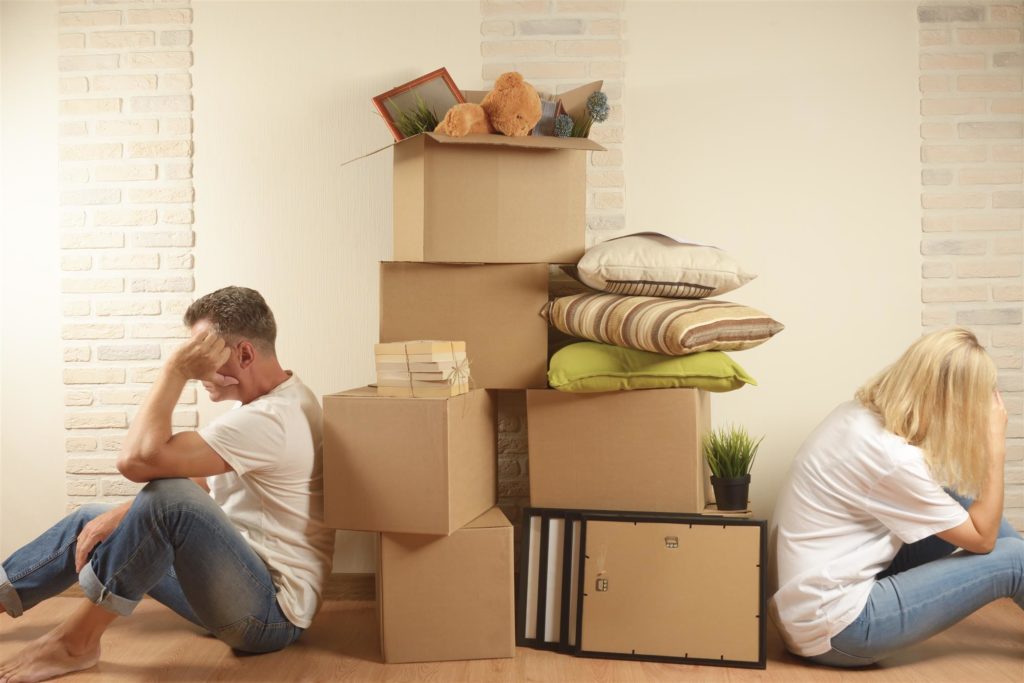 When you're ready to move, call Midway Moving and Storage. Started by an entrepreneur in his parent's basement, Midway Moving and Storage has been in operation since 1987, and has grown to become a team of professional movers respected in and around Chicago and beyond. We're not your typical moving company, and in fact we are the Official Mover of the Chicago Cubs. That's not the only claim to fame for this premier moving company: we have also been called upon to move voting machines to local polling places, have had a crucial role in local events like a food drive to benefit the Greater Chicago Food Depository, and are earned a sterling reputation among high-profile organizations like the Chicago Board of Elections, Chicago Public Schools, and Chicago and Cook County Housing Authorities. The assets that set us apart from the competition include professional movers, trained at our Moving Training Center in Chicago on the latest best practices, moving strategies, and packing techniques, ensuring that well-trained, certified, insured moving professionals are used for every job, with no use of subcontractors, students or day laborers. We provide service to residential and commercial customers, handling jobs of all sizes, including local moves and relocations to and from 48 states. You can count on our estimates to be accurate and our service to be dependable and exceed your expectations. For more information or to request a custom quote, call (800) 659-0874 or contact us through our website.