Benefits of Hiring a Moving and Storage Company
Moving is not something we look forward to doing, even though most of us move several times throughout our lives. It requires careful planning that begins several months well in advance of the actual moving day. The required preparations for the move can make us feel stressed and anxious simply because we have so much to get done and not enough time.
Each time we move, we have the option of moving ourselves or getting help from a residential moving company. However, with DIY moves, we are giving up many benefits gained by using a professional mover.
The next time you are moving, do yourself a favor and seriously consider hiring a professional moving and storage company, like us, here at Midway Moving & Storage. When you retain the services of an experienced mover, you can take advantage of many benefits you do not get with a DIY move.
Hiring a moving and storage company is actually cheaper than doing it yourself.
People do not accurately compare the costs between a DIY move and hiring a professional. They assume the DIY is always cheaper, yet this is not the case. In order to compare "apples to apples" and not "apples to oranges," remember to include the following costs as part of your moving expenses:
Moving Truck
Gas for Moving Truck
Time Spent to Load and Unload the Truck
Moving Truck Insurance
Packing Supplies and Materials
Moving Equipment (Dollies, Furniture Pads, etc.)
Time Spent Recruiting Friends and Family
Food and Beverages for Friends and Family
Possible Emergency Room Treatment or Chiropractor Costs
Reputable professional movers include all of your moving expenses as part of your total costs in a nice package. Your quote includes the moving truck, gas, the required help to load and unload the truck, and more.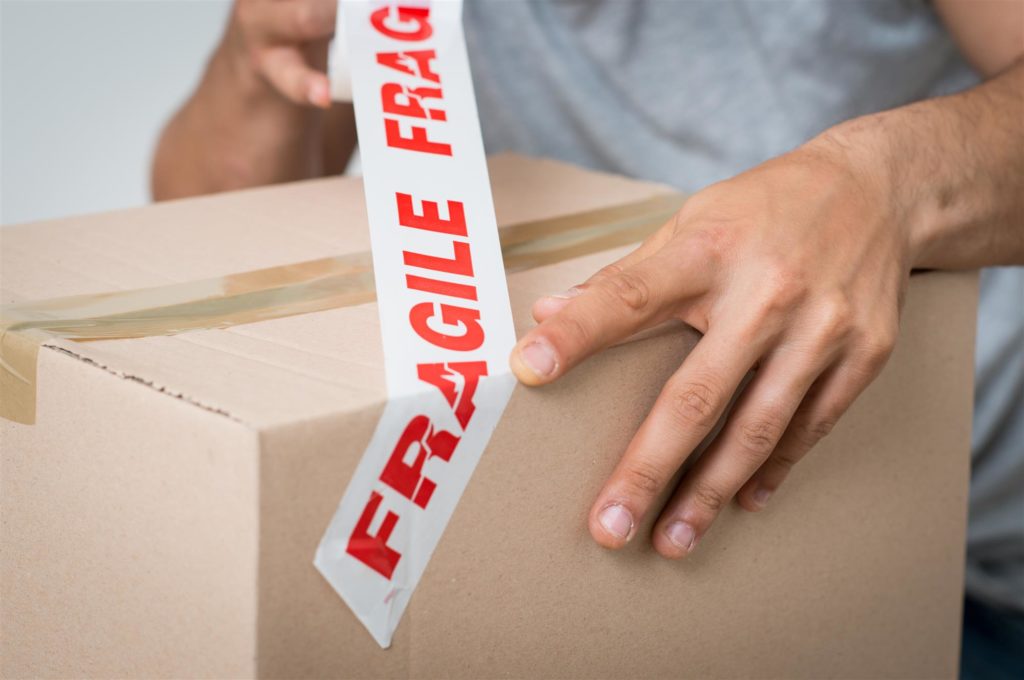 Additionally, your movers can help provide all the packing supplies and materials you require. Alternatively, you might want to ask your movers to take care of all the packing, too, if you choose a full service moving package.
A moving and storage company saves times and energy.
It takes time and energy to pack up your home. It takes time and energy to ask friends and family members to help you with your move. It takes time and energy to find a moving truck you can use. It takes time and energy to load and unload the truck.
The point here is we can waste a lot of time and energy preparing for a move by doing it ourselves. Professionals do this type of work every day. They are experts and use the most efficient methods to help save time and energy.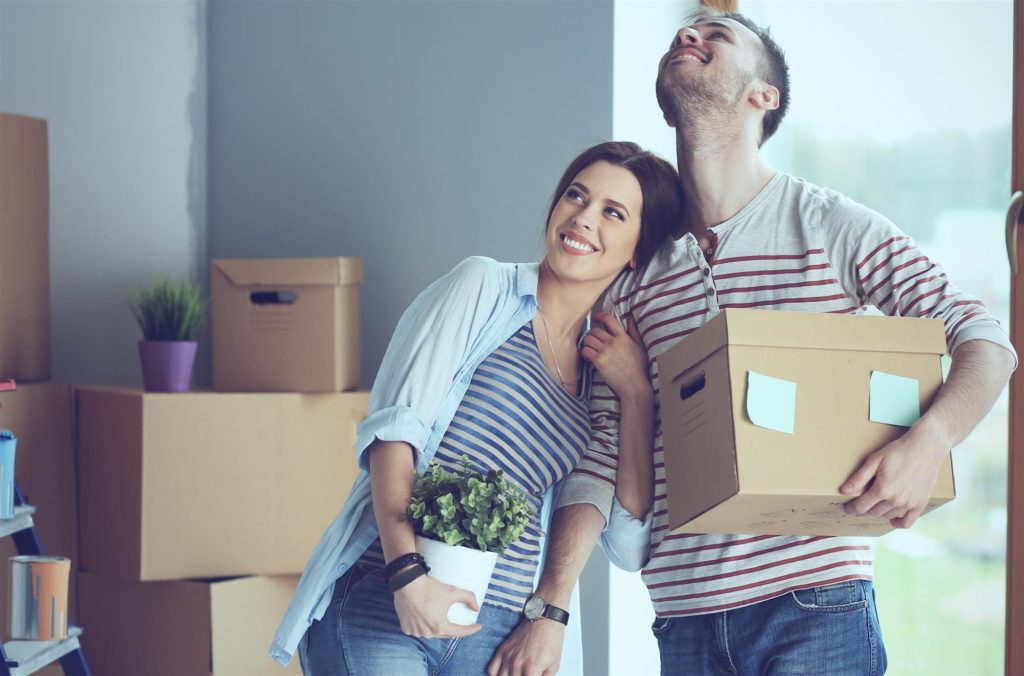 For instance, it could take you all day to load and pack up a moving truck on your own. Then you would have to drive the truck to your new home and spend another full day unloading and unpacking the truck. Professional residential movers can often take care of the entire move in a single day or less.
You will not jeopardize your relationship with your friends and family.
Recruiting friends and family to help with your move puts them at a disadvantage. Even though they agree to help, deep down they really hate the thought of moving just as much as you do. They know it will be stressful and tiring work and require them to commit to an entire weekend of backbreaking labor.
There is also the risk of them canceling on you last minute for one reason or the next. It can be much easier to send a text message saying something came up and "Sorry!" than it can to tell you no to your face when you first asked for the help.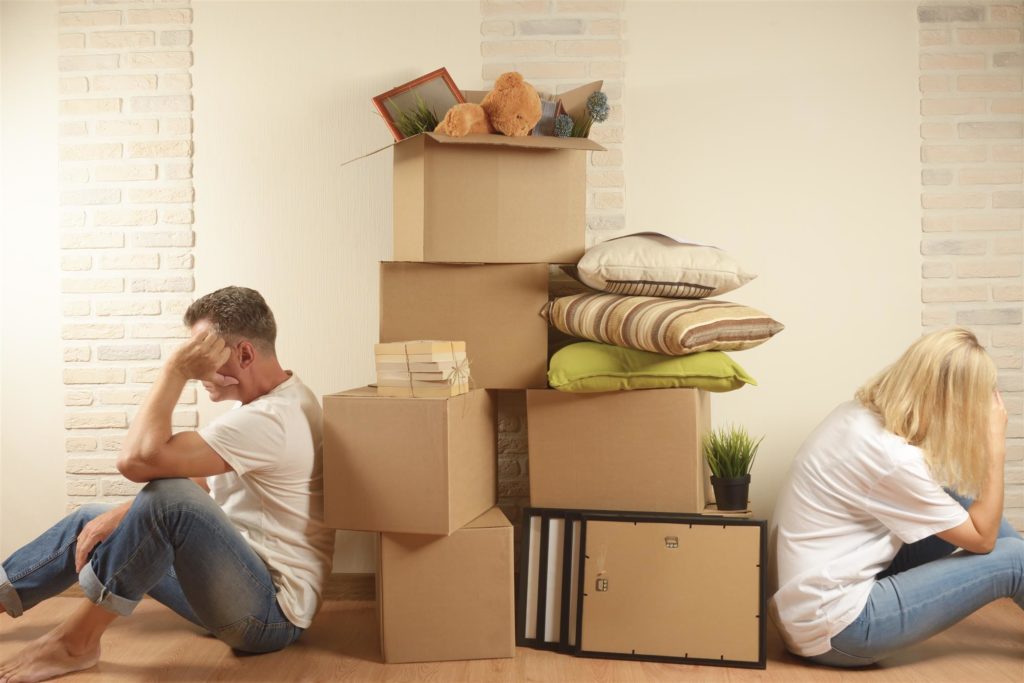 To prevent putting your friends on the spot and making them feel awkward, hire a professional moving company instead. Then you can invite your friends and family over for a moving day party and enjoy visiting while the movers load and unload your belongings.
There are fewer chances of you ending up in the emergency room.
While you might be thinking that would never happen, you cannot discount the risks of personal injuries during a DIY move. There are all sorts of injuries you could experience, including:
Strained Muscles
Sprained Muscles
Back Injuries
Broken Bones
Bruises, Cuts, and Scrapes
Pinched, Smashed, and Stubbed Toes and Fingers
Heart Attacks
What many people do not think about is, if they are not in top shape, the longer they work, the more likely they are to injure themselves. Sure, first thing in the morning when you are first getting ready to pack and load the moving truck, you feel great, but, by the time you are almost done loading the truck, you can start to notice aches, pains, and soreness.
However, you still have to drive the truck to your new home and unload it. Even if you "sleep on it" and unpack the truck the next day, your muscles are still sore and your body will still ache. Trying to push through the pain to just get done means you are not being as careful. The next thing you know, you trip, and boxes come tumbling down on top of you.
Although you might ask friends and family to help, they, too, are going to be just as achy, sore, and tired. Wouldn't you feel bad if they were injured helping you move? Using experienced movers will prevent anyone from getting moving-related injuries.
Professional movers have experience moving heavy items and fragile items.
Let's be honest about large, bulky, and heavy items: Who really wants to attempt to move those on their own? No one. They weigh a ton and are difficult to maneuver in and out the door. This is why using professionals is better because they don't mind moving our large, bulky, and heavy items, including that baby grand piano.
TIP: Hire professional movers to safely move to your home large, bulky, and heavy items, including pianos, furniture suites, exercise equipment, and appliances.
When it comes to your breakable and fragile items, professionals know how to properly pack them so they do not get damaged during the move. They can even pack up that oddly shaped antique mirror or any other strangely shaped family heirloom so it is protected and arrives at your new home safe and sound.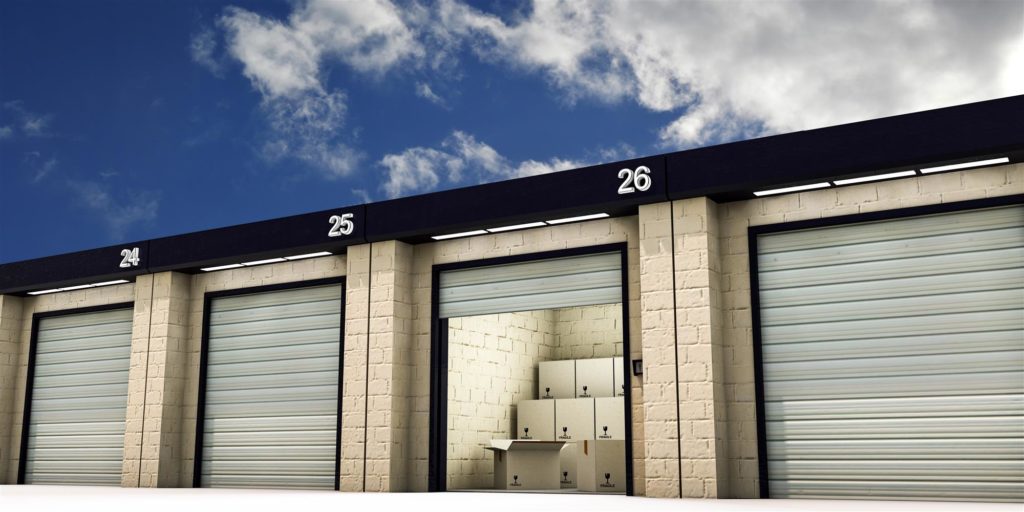 You have access to flexible storage facilities and solutions.
There are times when moving requires having to put your belongings into storage, either temporarily or long-term, such as:
You cannot move into your new home right away.
You are downsizing into a smaller home and have items you want to keep, yet lack sufficient storage.
You are moving a long distance and want to delay the delivery of your belongings to allow you the time you need to travel.
You enlisted in the military and need someplace to store your items.
For these types of moves, it is best to use a professional residential mover to gain access to their storage solutions, whether you need them for a few days or weeks or even for months or years. While there is an additional charge to put your items into storage, you can rest easier knowing they are in a clean and secure location.
Your items are insured.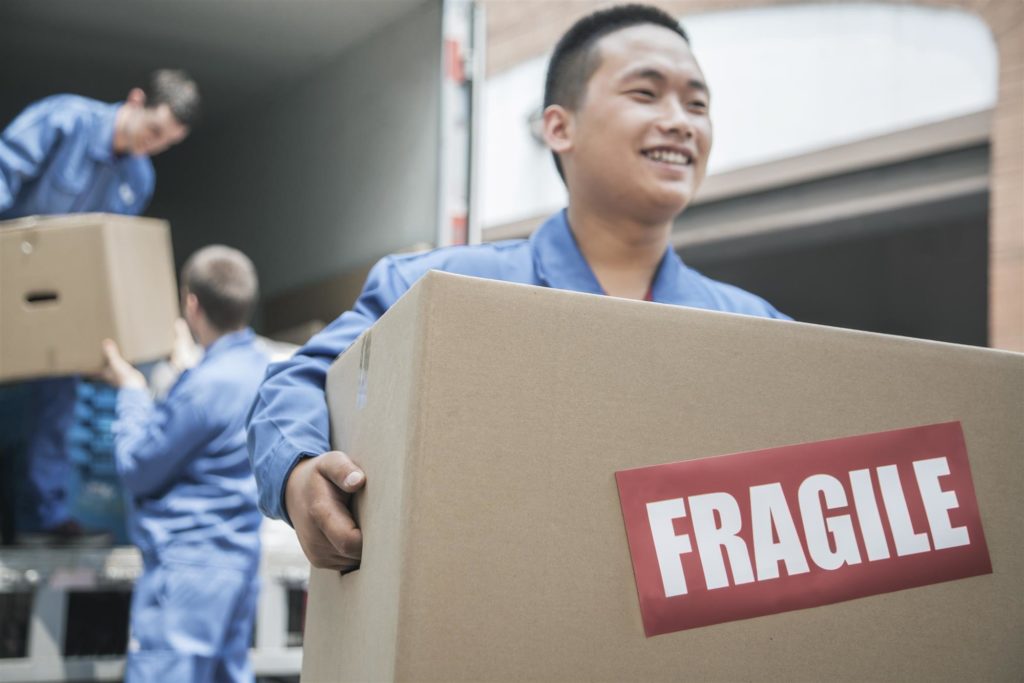 Professional moving and storage companies offer different types of insurance protection for your belongings. The type of insurance provided depends on the move—i.e. local or long distance— and the type of property being moved. You also have the option of purchasing additional coverage, as needed.
With DIY moves, you are responsible for your property. If it gets damaged during the move, you are out the costs to replace it yourself. Should something get damaged while using a professional, it is covered based on the insurance protection you selected.
Using professional movers for residential moves gives you peace of mind compared to DIY moves. You know your belongings are safely transported to your new home. Plus, you don't have to worry about all that added stress from trying to coordinate and manage a DIY move. You won't injure your back or ruin friendships or have to worry about all those added costs that you overlooked.
To request a free quote for a local or long distance move, even those where you require storage solutions, please feel free to contact Midway Moving & Storage at (866) 693-4148 today!
Contact us today for any inquiries!