Seven Reasons Why Spring Is the Best Time to Move
Part of moving is deciding the best time to move into your new home or apartment. If you think about the different seasons, availability of residential moving companies, and weather conditions, spring comes out on top for several reasons.
Longer Daylight Hours
The time has changed, and there is now an hour more of daylight in the evenings. This can be beneficial when you are packing up your home and getting ready for your move.
Warmer Weather
The cold winter days are long behind and the hot summer days have not yet arrived. With the warmer weather, you don't have to worry about running your heat or air conditioning to keep comfortable while moving.
Better Selection of Professional Movers
The busiest time for professional movers is from around Memorial Day through Labor Day. Many families move during the summer after school gets out if their kids are changing schools. College and university students move out of college housing in late May and move back in late August. By avoiding these peak times, it makes it easier to get the mover you want and not your second, third, or fourth choice.
It Costs Less to Move
The costs to hire a professional mover tend to be less in the spring compared to summer moves. This allows you to hire experienced movers and utilize other value-added services. For instance, you could get help with packing and unpacking your belongings, delivering unwanted items to recycling or a local charity, or cleaning your old home or apartment.
It Can Be Easier to Sell Your House
Spring is when summer-home buyers start looking for a new home. They will want to have plenty of time to plan their own move, so they will want to secure their new home before summer breaks start.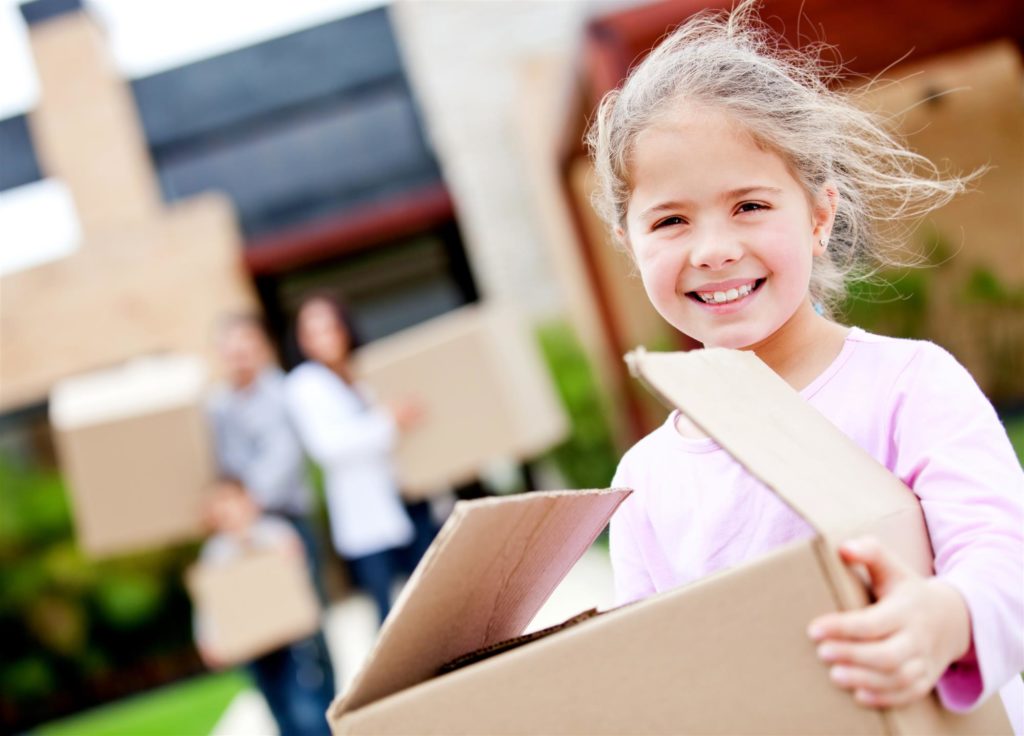 Spring Cleaning Pays Off
Spring cleaning and moving at the same time serve multiple purposes. First, you are getting your belongings organized and deciding which ones you will move to your new home. Second, you are detail cleaning your home, which can make it more attractive to potential buyers. In addition, you could have a yard sale to sell anything you don't want, to make some extra money to help cover moving expenses.
Moving with Kids Is Easier
You can schedule your move during spring break so your kids will not miss any school. If they are switching schools, there is still plenty of time left for them to make new friends before the summer break. In addition, if you schedule your move on a weekday while the kids are on spring break, you can avoid trying to move on the weekend before school resumes.
Spring can be a great time of year to move into your new home or apartment. To request a free moving quote or to learn more about our moving and storage services, please feel free to contact the proud mover of the Chicago Cubs, Midway Moving & Storage, at (773) 588-7000 today!