Is a Professional Mover More Expensive than Moving Yourself?
Moving can be a time-consuming and stressful process. Not only that, but it also costs money, whether you need to spend on a moving truck or decide to hire movers. Many homeowners think that moving on their own will cost less than hiring professionals, but this is often not the case.
Common Expenses of DIY Moving
Likely, the first expense you will incur when planning your own move will be the cost of the moving truck. How much you pay for a truck will depend on the number of rooms you will need to pack into it and how far you are traveling. It may also depend on when you are moving since some time periods—such as the end of a month—may cost more to rent a moving truck because they are in higher demand.
Insurance, Gas, and Mileage
Another expense associated with DIY moving is getting insurance for your items. Without it, you may not be able to get money back for items damaged, lost, or stolen during your move. You will also need to set money aside for fuel and mileage on the moving truck rental.
Moving Supplies
Most moving truck rental companies also offer moving supplies like blankets, dollies, and boxes for sale or rent. These particular expenses will vary by company.
In addition to these common expenses are also several expenses which can crop up before, during, or after your move. These expenses can affect the size of your residential moving budget if they've not been planned for.
Other Unexpected Expenses of DIY Moving
Your home needs to be prepared for new residents before you move. This can incur significant additional costs if moderate to severe damage is discovered.
As well, you may need to pay more if you are moving certain large and valuable items, such as a vehicle, a musical instrument, or an art collection.
If you are moving long distance, lodging for one or more nights may be needed. Even if you've already planned for this expense, mechanical or other issues may require additional nights, which can add up quickly if repairs are significant.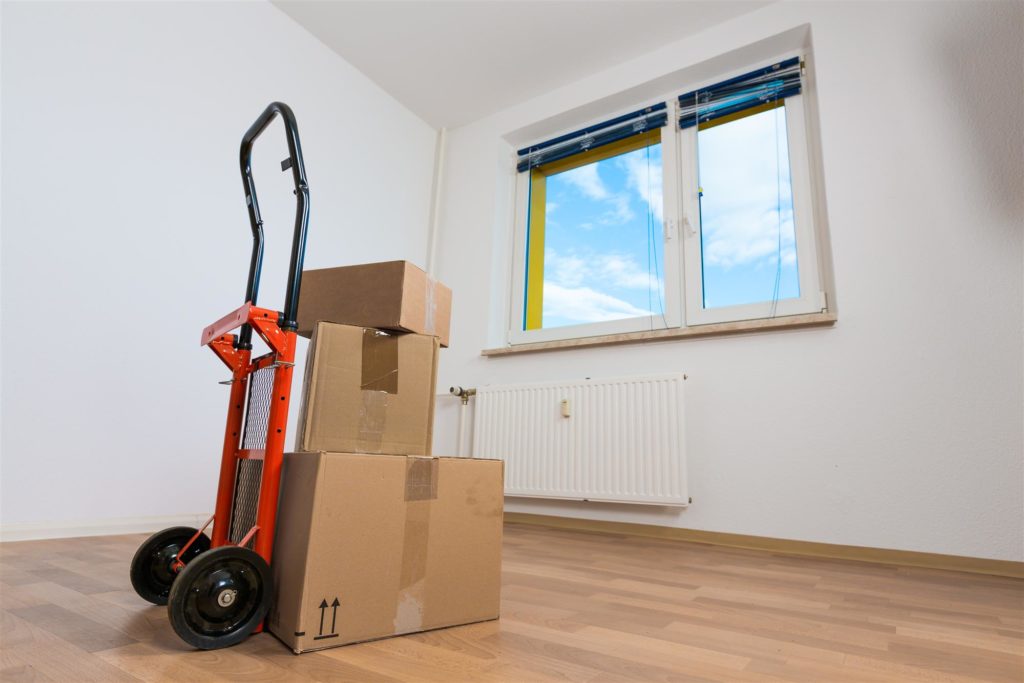 Does DIY Moving Mean More Risk?
Moving from one home to another has many hidden risks. Does DIY moving raise those risks? It may if you haven't considered some of the following.
The Way You've Packed Your Items
Although packing may not seem like a big deal, the technique you use is incredibly important.
Among the many methods that exist for proper packing, following instructions is crucial. Improper packing can lead to the movement of items within a box, which can cause breakage and other damage. Similarly, over-packing boxes can also cause damage by:
Being difficult to stack, which can lead to broken items when the moving truck travels rough roads
Weakening the box or causing it to bend, which may not be discovered until it is being moved out of the truck
Physical Demands
The physical demands of a local or long distance move cannot be ignored. Moving requires the ability to lift, move, and place items of all sizes. However, it also requires the ability to navigate alleys, hallways, and stairs while doing so. One wrong move can result in significant injury, especially if you're not used to this level of physical activity.
If you've enlisted the help of friends and family for your move, you could be held liable if they injure themselves. If those you know are inexperienced with moving and damage your items, it will cost you money to replace them.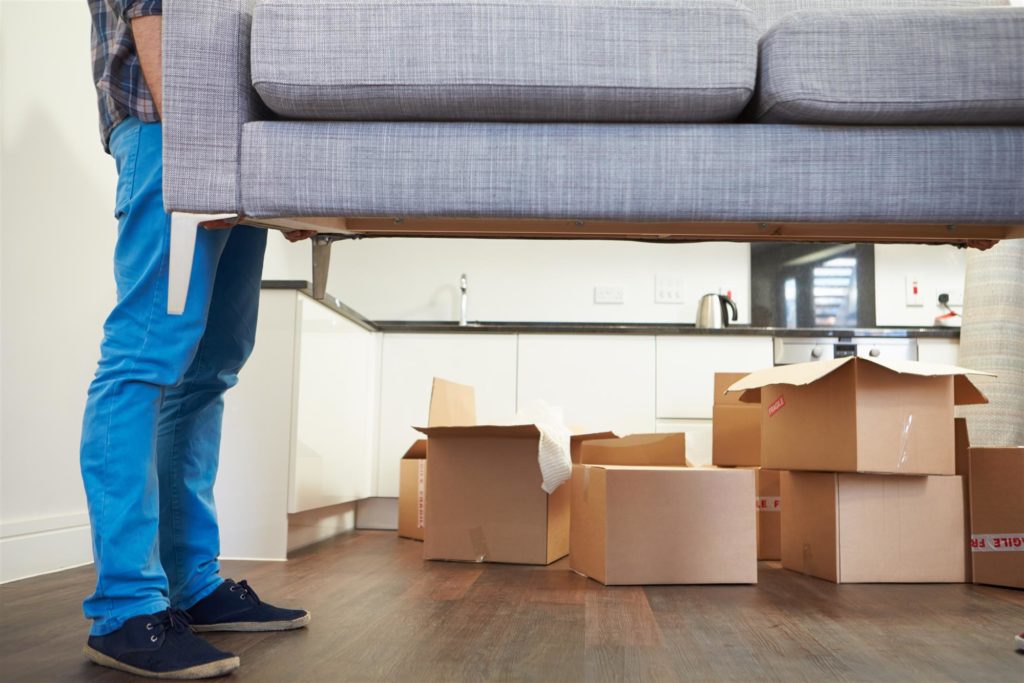 DIY Moving Is Time-Consuming
You'll also have to consider the following when considering how much your time is worth:
Lost Work Hours
You may need to take a few days off from work in order to get all your packing done and then load your items and transport them to your new home. This can take a big bite out of your budget.
Box Hunting
If you're not using the boxes offered by your moving truck company, chances are that you will need to collect them, which requires time to travel to grocery and other stores. This takes time, as will packing each of those boxes.
Dismantling and Packing Computers and Electronics
Another time-consuming aspect of DIY moving is to dismantle and pack your electronics and computer devices. Their many cables, remotes, and other accessories and peripherals need to be properly secured with each item so that you aren't searching endlessly once your belongings have arrived at your new home.
Dealing with the Kitchen
The kitchen can be one of the rooms in your home that requires a lot of time for even an expert residential mover to pack, as it contains items of all shapes. For example, it will take time to get all of the food in your refrigerator into coolers and boxes and then clean this appliance. Cleaning the stove can also take up more time than you expect.
The kitchen also contains several appliances and utensils, large and small, that require proper packing. Each glass and plate will need to be wrapped individually, and boxes of the right size found for appliances like blenders, bread makers, and stand mixers.
Other Time-Consuming Areas
It may not seem that your child has a lot of toys, but you may discover there were more than you thought when the time comes to pack them. The same is true of your estimates for disassembling furniture and exercise equipment, clothing, bathroom items, and more.
If you have miscalculated the size of truck you need, you could be stuck in a move that requires multiple trips, which can cost you both money and time. It can also increase the stress of the experience, especially if you have to return the truck within a certain period of time.
Last, if your moving help cancels, you will have to try to find others who are willing to help you, which can also cost you a lot of time.
For many, the time and financial requirements of DIY moving are simply not feasible. Where this is the case, hiring professional movers can be the solution.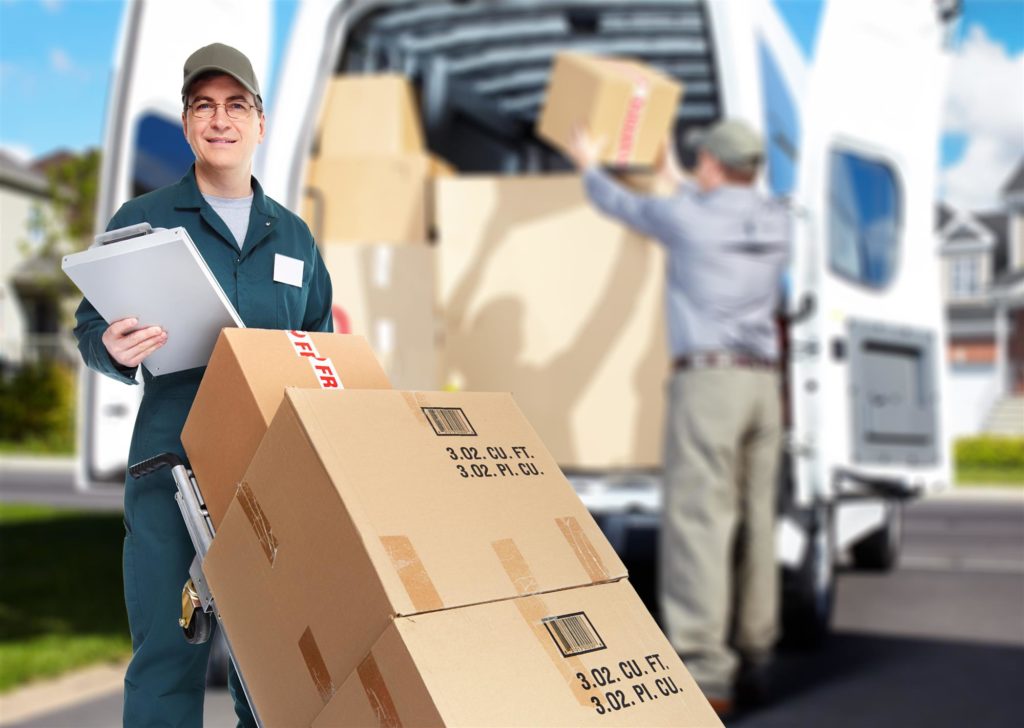 Common Benefits of Hiring Commercial Movers
Most professional moving companies will offer help with every detail of the moving process. Because it is all they do, they know the specifics, such as which size of rental truck will work best for what you need to move. This means no guesswork on your part.
Packages are another benefit of hiring a professional moving company. Instead of having to worry about several individual expenses like fuel and insurance, you pay one price that covers them all.
The fact that the driving is done by experienced professionals is yet another reason why many find professional movers to be a good idea. Several moving companies will also, for a fee, do all of your packing for you, which is ideal if you're a busy individual or family. Other services like the re-assembly of furniture may also be offered by certain companies, which can reduce the stress of moving even further.
Cost is a common question; many think that hiring a professional moving company to pack, load, and transport you from your old home to the new is very expensive. In fact, the difference in cost may not be as large as you may suspect.
All it takes, to see the difference in cost, is to list all of the DIY moving expense above and add them together. Then, you can get a quote from a local moving company for a package that includes each expense and compare this figure to the total cost of a DIY move.
Of course, which Chicago movers you choose will depend on your budget and available time and assistance, among other factors. Should you find the cost for a professional mover to be only slightly higher than the cost to do it yourself, choosing the former could make for an easier move overall.
Getting ready to move? Call Midway Moving at (800) 300-0002 for more tips on how to move to a new home!