A Moving Checklist Makes All the Difference When It Comes to Moving
No matter how organized you think you are, a residential move, whether it's long distance or across Chicago, can upset even the most prepared among us. Moving, much like our everyday lives, can be complex.  There are more than just boxes to be packed; there are school systems to be considered, utilities to be turned on and off, and many other details that will need tending to.
A moving checklist can be a lifesaver. It can serve as more than a reminder of things to get done; it's an opportunity for you to clearly list your tasks to cover all your bases.  A moving checklist can curb the stress, keep the last-minute frenzy at bay, and make your next move much easier.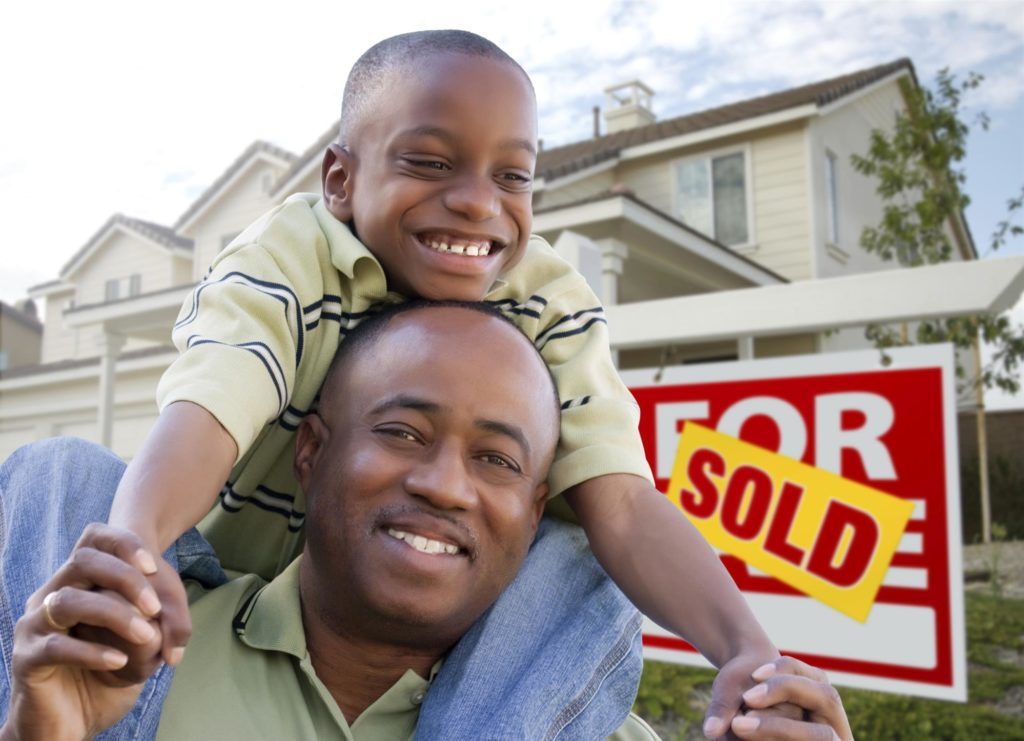 A Moving Checklist
Two Months Before the Move
Get quotes from moving companies; ask for a free estimate.
Do a walk-through of your home and determine what stays and what goes.
Begin acquiring moving supplies, like boxes, tape, etc.
Create a moving binder to include all important papers, like inventory lists, receipts, insurance, and doctor records
Six Weeks Before the Move
By now, you should have hired your moving company and have confirmed arrangements, including dates and times.
Contact your utility companies to connect and disconnect cable, electricity, and water.
Start packing out of season clothing or small household items you won't need or use in the next few weeks.
Make arrangements for pets and small children on moving day so that they don't get scared or lost in the shuffle.
Two Weeks Before the Move
Get your vehicles serviced, particularly if you are driving to your new home.
Make travel arrangements if you are flying.
Contact your insurance company to alert them to your move, for both home and auto insurance changes.
Dispose of any old paints and oil you may have.
Make a plan for moving day, enlisting friends and family to help.
One Week Before
Pack a suitcase for the day of the move, and a couple of days after, so you don't have to search through boxes for clothes afterward.
Pack a survival box with snacks, water, disposable plates, cutlery and cups, paper towels, and cleaning supplies to get through the first night in your new home.
Confirm date, time, and any special arrangements with your moving company.
Contact your children's schools, both old and new, to transfer records.
Assign each member of your family a color label so you know which box goes into which room.
Refill any prescriptions.
Moving Day
Oversee the movers without getting in the way.
As the movers pack and empty rooms, tidy them up.
Do a final walk-through, close the front door, and move on to your new home.
If you're making a move in and around Chicago, Midway Moving is here to help. We move people every day, so let us share our moving checklist, advice, and expertise with you. Call us today at 800-300-0002 to learn more about how we can help you with your moving process and get you happily moved in to your new place.
Sources