Request an Estimate for your Move at Midway Moving and Storage in Chicago, IL
midway moving & storage makes getting a free moving estimate easy
Relocating can be a stressful time—there is just so much to do to prepare for an upcoming move. For one, you have to get an estimate for moving company services, including:
Packing materials
Padding
Packing and unpacking assistance
Loading and unloading assistance
Local and long-distance moves
Climate-controlled secure storage
Overnight storage
Full-service storage
Crating
Hoisting
Special item moving (pianos, safes, etc.)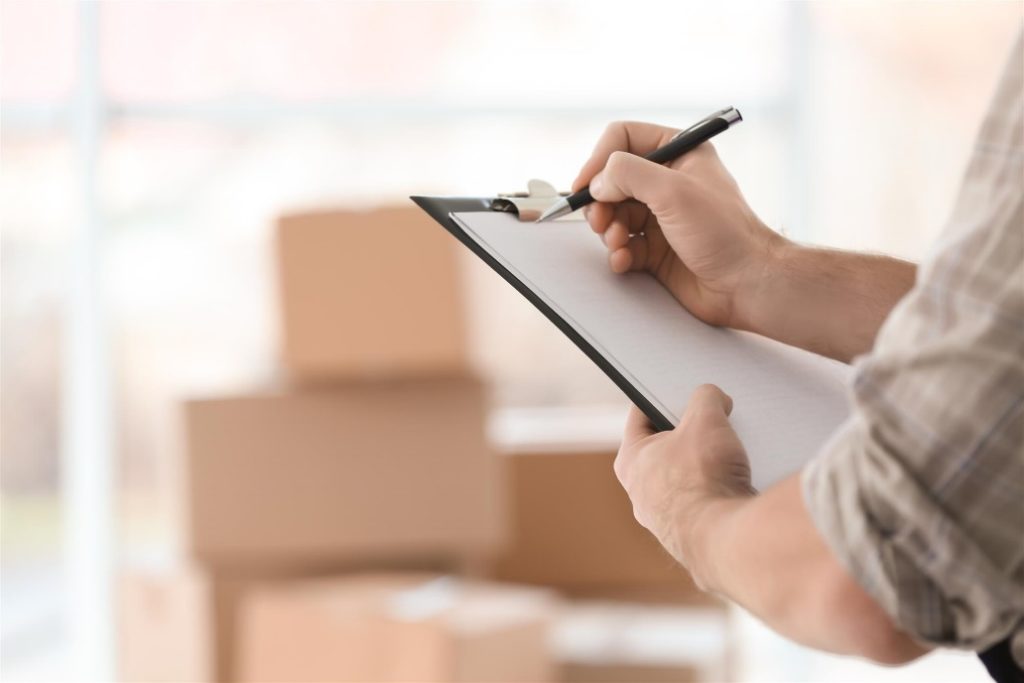 Why Get a Moving Estimate from Midway Moving?
We are pleased to provide you with pricing on any of our services you may be interested in and can prepare different quotes based on your preferences.
When you fill out our moving estimate online request form for your upcoming move, it is completely FREE! One of our professional moving consultants will contact you, normally within one business day, to discuss your move in greater detail.
For larger and more complex local and long-distance moves, we may schedule an onsite consultation to ensure your estimate from our Chicago moving company specialists is very accurate.
When you need an estimate for moving company services, the amount you are quoted is largely based upon the information you provide. Yet it is important to keep in mind not all movers in Chicago are created equal.
Unfortunately, in this industry you will encounter uninsured and non-licensed movers looking to make some money on the side. They will always underbid professional licensed and insured moving companies. These movers should always be avoided as there is no protection in the event of an accident or property damages.
How Midway Moving Offers Better, More Affordable Estimates than Other Companies
There are some moving companies that will under-estimate (low-ball) the cost of the move, just to get you to sign with them. Come moving day, they tell you there are now additional costs because of this reason or that, which is simply them making excuses to charge you even more.
These issues are not a problem here at Midway Moving. We have been serving Chicago and the surrounding areas for more than 30 years. Plus, we have completed long-distance moves to all 48 states! During this time, we have developed an effective and efficient method for preparing FREE estimates for both residential and commercial moves with:
Upfront and honest estimates
Reliable quotes at competitive prices
No "hidden" charges or extra fees*
*Unless the client requested a change to their moving services.
Why Use Midway Moving for Your Move?
Midway Moving has earned a BBB A+ accreditation due to our outstanding service and commitment to our customers. All of our movers are:
Fully trained
Graduated from our Training Center
Licensed and insured for peace of mind
Our movers know how to stage and plan all types of moves, no matter the challenges, as well as proper packing techniques and moving of electronics, high-value possessions, and artwork—all while delivering exceptional customer service.
We even have the honor of being the Proud Mover of the Chicago Cubs!
We invite you to fill out our online request form for your FREE Chicago area or long-distance movers estimate or call us directly at 866-693-4148 today!