Tips on How to Move an Office Easily to a New Location
Relocating your office to a new location is not the same thing as moving to a new home. There are several aspects to office moves that require you to carefully plan out each step and phase of the move to avoid disrupting your day-to-day business operations. Our experienced Chicago movers are pleased to share the following tips to make your office move as hassle-free and stress-free as possible.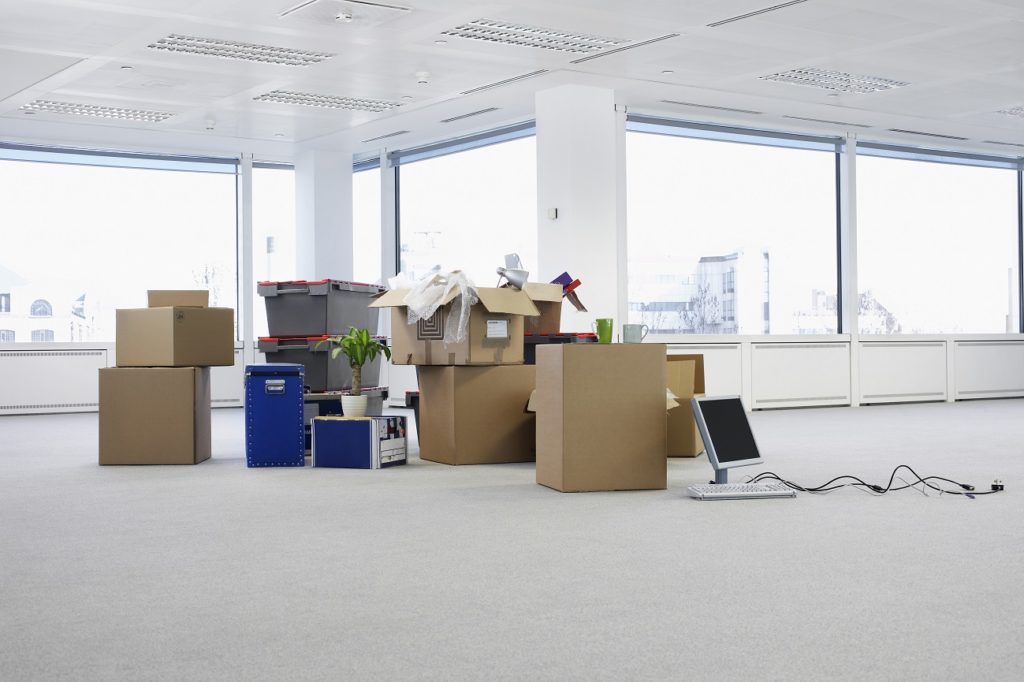 Start planning your move as soon as possible.
Relocating a business requires developing specific timetables and timelines. Depending on the size of your business, you will want a minimum of six months lead time—possibly more.
Consult with an experienced office moving company.
You need to carefully select the right moving company that is expert at office moves, like us, here at Midway Moving & Storage.
Plan the layout of your new office.
Visit the location and map out where each desk, cubicle, filing cabinet, computer, network server, and so on will go. This will make it easier on your movers, as they will know where to unload items off the truck and place them in the new office.
Get all network cabling and telephone wiring done ahead of time.
You can save time setting up computers and phones when the wiring was completed prior to the move in.
Contact internet, phone, and other providers to get services turned on.
Don't wait until a month before, as service providers book up quickly. Most providers are happy to overlap services where they can be turned on at the new office and left on at the old one until you are fully moved.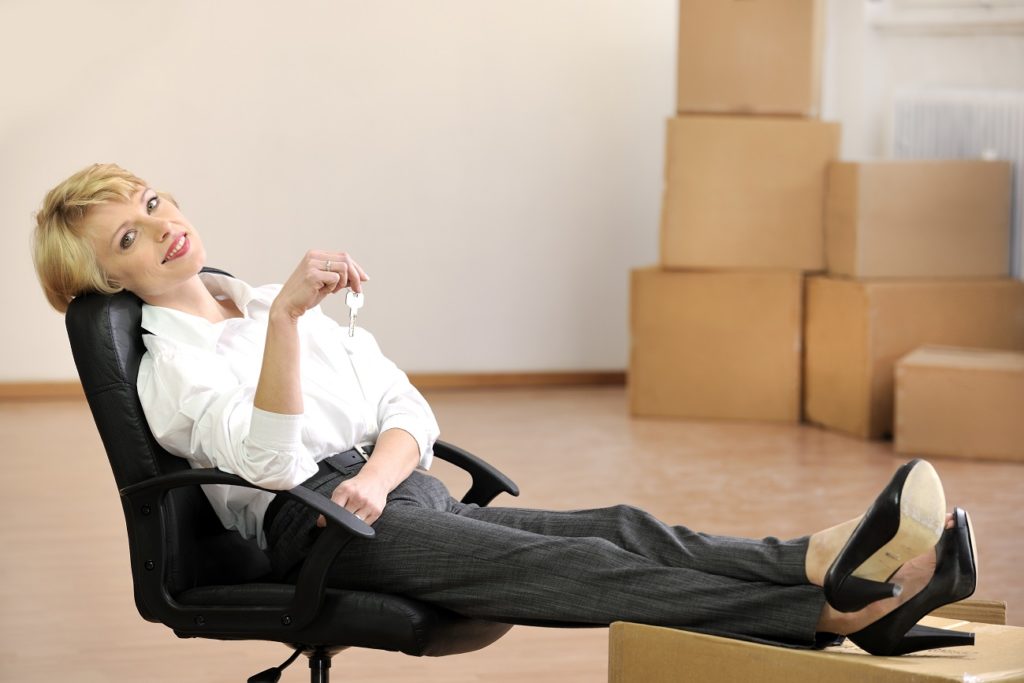 Employees should pack up family pictures, mementos, and other such items they have on their desks prior to the move and take them home. They can bring them back to work once you are moved into your new location.
Arrange an onsite visit with your movers.
Have your movers visit your current location and do a walk-thru. This will let them know what equipment is needed to move your office. In addition, they will provide you with specific instructions on what needs to be packed. If possible, visit your new location as well, as sometimes certain equipment may not be needed in order to move you out, but it will be necessary to unload the truck at the new location.
Consider offsite storage for nonessential items.
If you have filing cabinets, boxes full of old records, and other such items that you do not use on a daily basis, you can free up valuable space at your new office by asking about our commercial moving and storage solutions.
For more office moving tips or to request a quote for an office move or offsite storage, please feel free to contact Midway Moving & Storage at (866) 693-4148 today!