Piano Relocation Services in Chicago, IL
The Dos and Don'ts of Piano Moving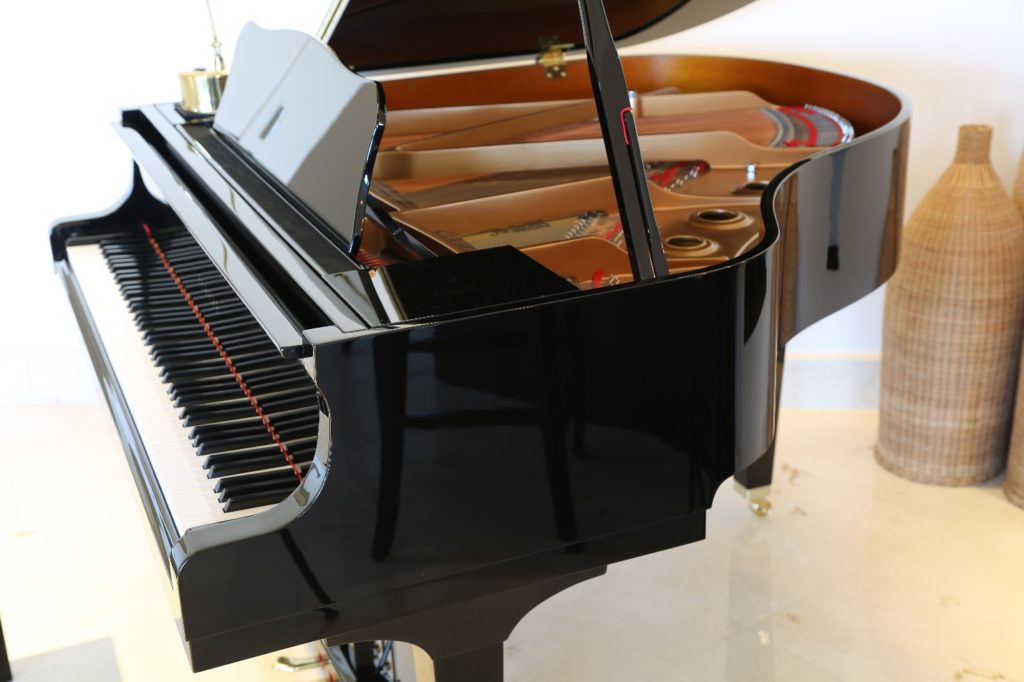 Moving a piano requires precision, care, and specialized equipment; our dedicated team is here to provide just that. With decades of experience and a commitment to safeguarding your valuable instrument, we ensure a seamless piano relocation experience for our clients in Chicago, IL. Explore our piano relocation services below, and don't hesitate to contact us today to ensure your piano reaches its new destination in harmony.
In-Home Piano Moving Tips
When it comes to moving a piano, careful planning and execution are essential to prevent damage and ensure a smooth relocation. Here are some important piano relocation guidelines to keep in mind when moving your piano:

Secure the Keyboard Lid – Ensure the keyboard lid is closed and locked, even if you're moving the piano a short distance.
Take Precise Measurements – Measure the piano's dimensions, as well as the width of hallways and doorways through which it will pass.
Remove Removable Parts – If the piano won't fit through doorways or hallways in one piece, consider taking off its legs and other removable parts.
Seek Professional Help – Given the considerable weight of a piano and the potential need for disassembly, it's advisable to enlist the services of a professional piano moving company.
Clear the Pathway – Create an unobstructed path from the piano's current location to its destination by removing any obstacles, such as furniture, lamps, end tables, rugs, and other items.
Avoid Using Piano Wheels – Refrain from pushing or pulling the piano using its decorative wheels, as they often seize up due to lack of use. Attempting to move the piano in this manner can place unnecessary stress on the legs and potentially lead to breakage.
Local & Long-Distance Piano Moving Tips
When moving a piano, whether it's a short distance within your town or a long-distance move, there are some additional guidelines to consider. In addition to following the same tips you would when moving a piano within your home, you should also keep in mind the following:

Communicate Loose Parts and Existing Damage – Ensure you inform your movers about any loose components or existing damage on the piano. This information is crucial as it allows them to exercise extra caution to prevent further harm during the move.
Specify Unloading Location – Let your movers know where you want the piano unloaded in your new home. This will help them plan to leave a clear path to that room while unpacking the truck, ensuring a smooth transition.
Mention Challenges In Removing the Piano – Make your movers aware of any challenges involved in getting the piano out of your current residence, such as multiple flights of stairs, the absence of an elevator, or narrow stairways in older buildings.
Discuss Challenges In Placement – Inform your movers about any difficulties in getting the piano into its designated room in your new home. This ensures that they are prepared for any obstacles and can plan accordingly.
Confirm Secure Truck Placement – Verify that your piano is securely fastened inside the moving truck. Professional piano movers will use furniture-grade straps to ensure the piano's stability during transit.
Schedule Your Move In Advance – It can be challenging to find residential moving companies in Chicago that are experienced in piano moving. Booking in advance ensures you hire a company with the right equipment and expertise for a safe and correct piano relocation.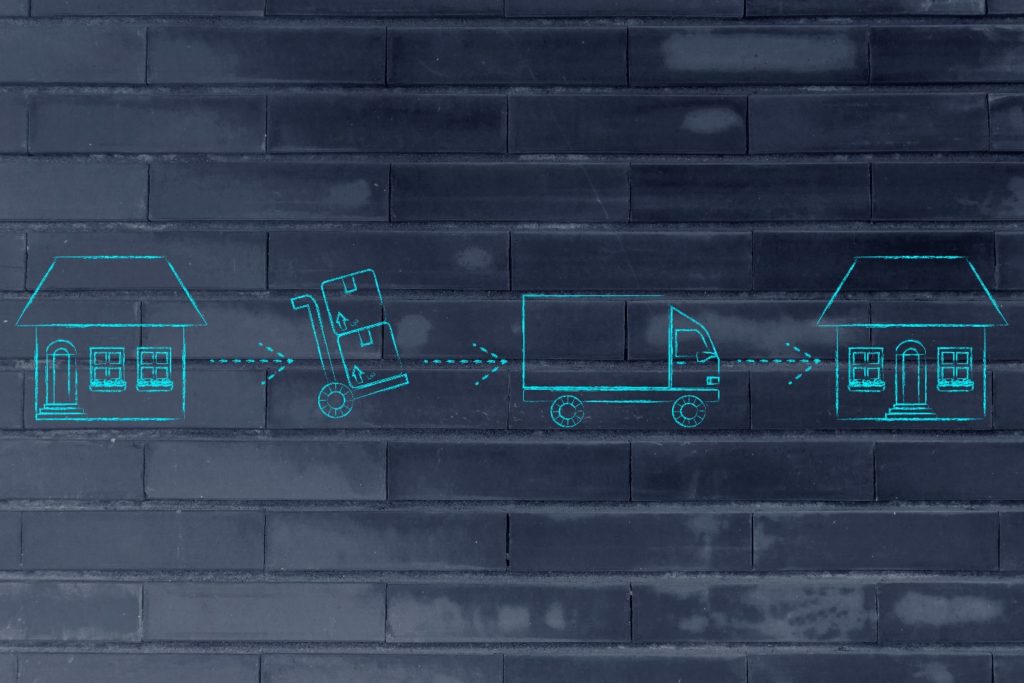 Piano Storage Tips
When preparing to store a piano, it's advisable to adhere to the same guidelines as you would for both short-distance and long-distance moves until the piano is loaded onto the moving truck. However, there will be some variations in the process at this stage, including:
Maintain Piano Protection – Ensure your piano remains wrapped and adequately protected while in storage.
Opt for Climate-Controlled Storage – Choose a climate-controlled storage unit to safeguard your piano against potential damage from humidity, dampness, and temperature fluctuations.
Avoid Plastic Wrapping – Plastic is non-breathable and can hinder proper airflow, potentially causing damage. Instead, utilize cloth-based padding and materials, as they allow air circulation and help preserve the piano's condition.
Contact Midway Moving & Storage
Don't leave your piano's relocation to chance. At Midway Moving & Storage, we understand the significance of protecting your piano during a move and have the expertise to ensure its safe and smooth journey to its new destination in Chicago, IL. With our skilled team and specialized equipment, we guarantee a hassle-free piano relocation experience that preserves both its value and integrity. Let's make beautiful music together—get in touch now.